Veteran Animal Welfare Advocate and Fund-raiser David Arias joins First Coast No More Homeless Pets
First Coast No More Homeless Pets (FCNMHP), the region's non-profit leader in providing affordable and accessible veterinary care, is pleased to announce the appointment of David Arias as Chief Development Officer.
As a key member of the FCNMHP leadership team, Arias will support the organization's mission to make veterinary care affordable and accessible to all while keeping dogs and cats in homes and out of shelters. He will work directly with donors to steward their investments in the mission while also guiding all aspects of the organization's fundraising, volunteer services, and communications efforts.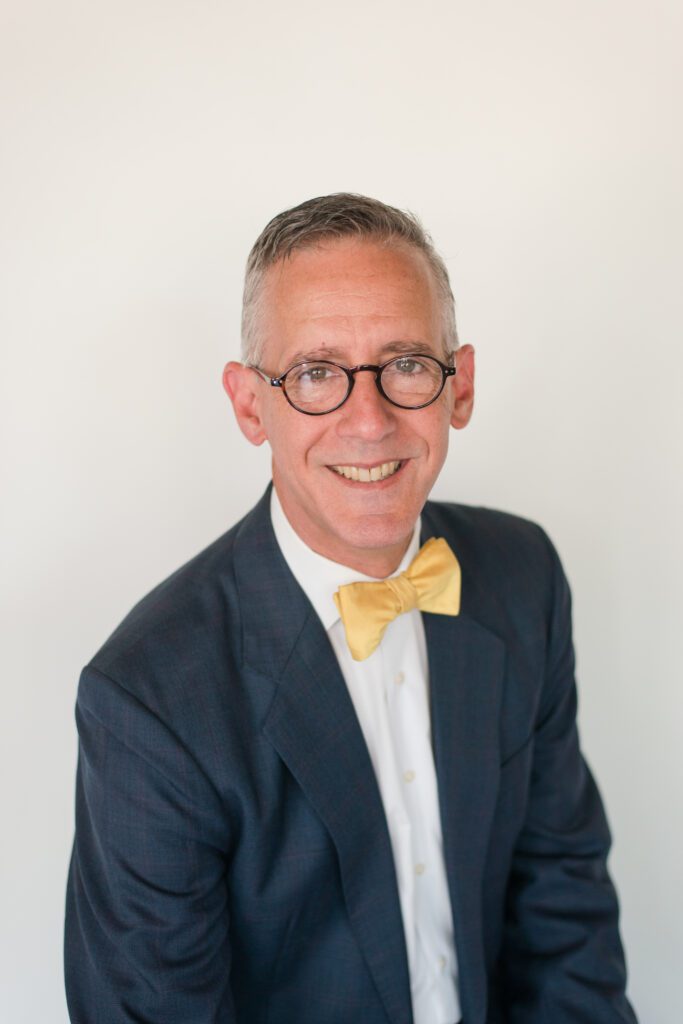 "We are excited to welcome David to our team," said Rob Levine, chief executive officer. "His unique mix of skills and experience will strengthen our ability to help the pets and people of our region as we provide a broad range of services and support across northeast Florida."
Arias, for many years a Central Florida resident, most recently held the position of executive director at the Shelby Humane Society, recognized as one of Alabama's most progressive shelters.
"I am honored to join an organization that impacts the lives of more than 90,000 people and their pets each year" Arias said. "Working with First Coast No More Homeless Pets will combine my passion for animal welfare and my experience in philanthropy, and I am honored to be part of an amazing team of medical and professional staff and volunteers."
Arias received his bachelor's degree from the University of Alabama at Birmingham and an MBA from the University of Alabama.
Arias also serves as treasurer for USA Fencing, the national governing body for the sport of fencing. He currently resides in suburban Birmingham with his wife Sherri and two rescue cats.