Support Our Mission
We help people and their pets when they need it the most.
Thanks to your generous support, we can continue to spread the No-Kill mission far and wide. You can support our vital mission in the following ways:
---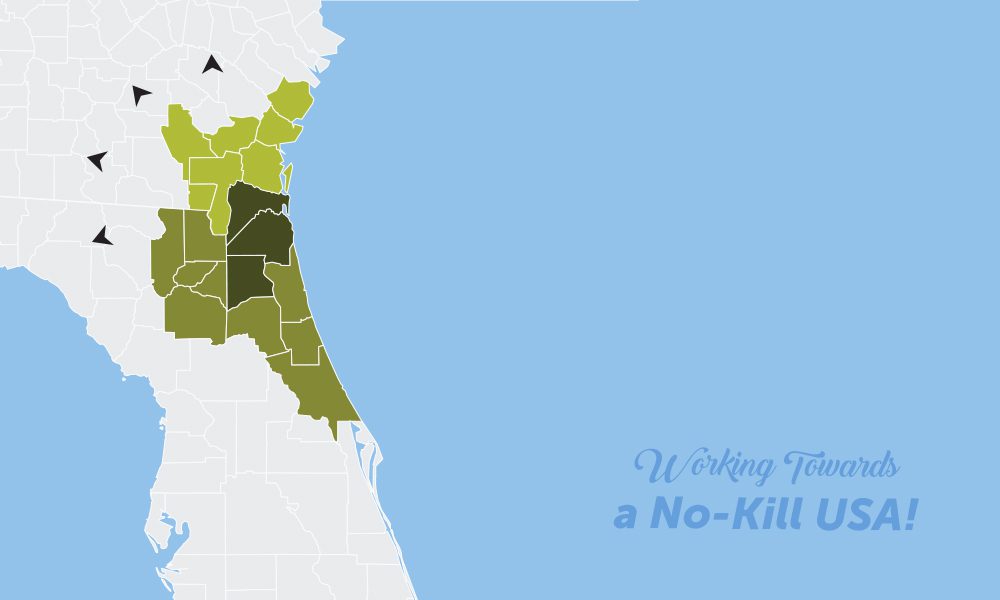 Our mission is to end the killing of shelter dogs and cats in our community, Northeast Florida, Southeast Georgia, and across the nation.
---
What People are Saying About Us