Support Our Mission
We help people and their pets when they need it the most.
Thanks to your generous support, we can continue to spread the No-Kill mission far and wide. You can support our vital mission in the following ways:
---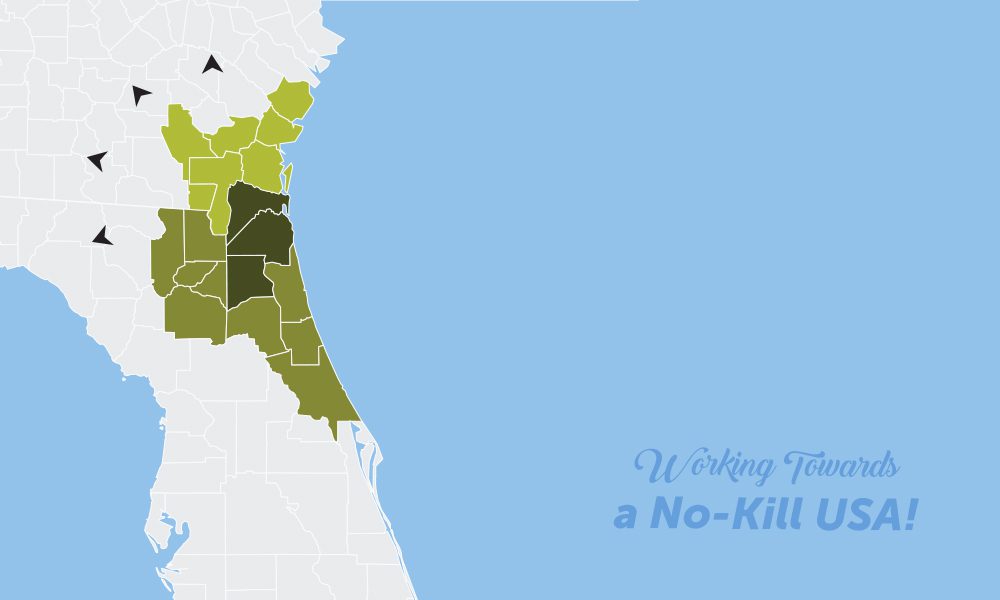 The mission of First Coast No More Homeless Pets is to make veterinary care affordable and accessible to all as we save lives by keeping dogs and cats in homes and out of shelters, provide low-cost spay/neuter services with emphasis on feral/community cats, and deliver a broad range of related programs and services.
---
What People are Saying About Us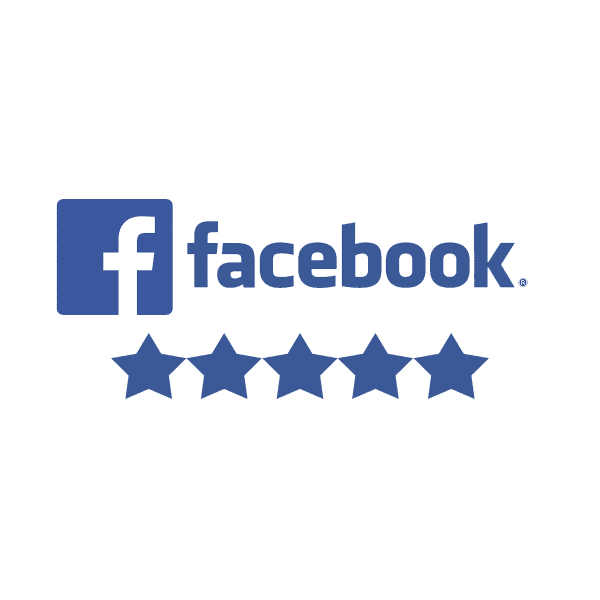 "I have three rescue cats. All of which I bring here, they are so good with my babies. When I first got Luna people told me he wasn't going to make it. He was bone thin at 4 months weighed about 1 lb had a parasite, they helped me clear him of the parasite, affordably. They took such good care of him, giving him fluids, medicines, helping me find the perfect medicine for him. Later found out Lu has IBS and they helped me find a diet that will keep him healthy and not irritate his tummy. My other two cats I've taken for spay & neuter and all their shots. They care about my cats and are happy to see us when we walk in the door. They do their best to make sure my babies are happy and healthy!"
– Jessilyn | FCNMHP Client 5-star Facebook Review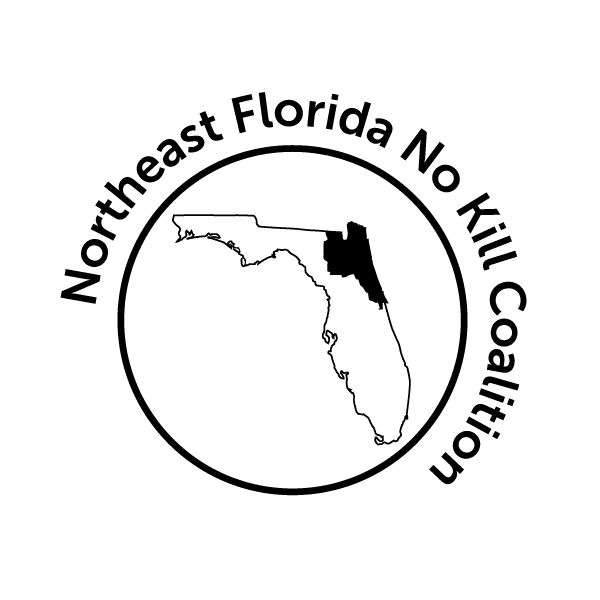 "Flagler Humane Society has had perfect attendance in the years that First Coast No More Homeless Pets' Mega Adoption events have taken place. They are a lot of work, but very well worth it. Each event is life-saving. Sometimes animals who have been in our shelter for weeks or even months are adopted during the first day of a Mega Adoption event. We are so blessed to have this opportunity. Not only do these events save animals lives, they are uplifting and remind our staff why we do what we do."
– Amy Wade-Carotenuto | Executive Director, Flagler Humane Society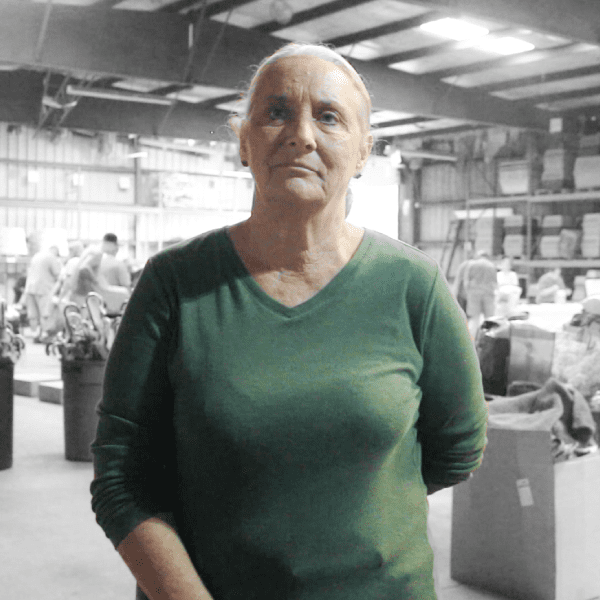 "I had one cat that recently came up to my house that had mange [and I] took him down to FCNMHP. I didn't have the money to get her treatment but [FCNMHP] helped me out… Now she is running around the house and playing, and I don't know what I would do without her.
We are on social security and we don't have a lot of money to buy food but we love these pets and we want to take care of them the way they are supposed to be taken care of. So we are lucky that [FCNMHP] opened up the Jacksonville Pet Food Bank so close to our house. If you get a chance, come and visit or volunteer because this place right here has a huge heart!"
– Cheryl | Cassat Regional Veterinary Hospital and Pet Food Bank Client