Northeast Florida native becomes Top Doc at First Coast No More Homeless Pets
Fernandina Beach native Dr. Yvonne Kline has returned to the First Coast as chief medical officer with First Coast No More Homeless Pets (FCNMHP).
In this newly expanded role, Dr. Kline leads a team of 20 full and part time veterinarians and manages a full medical team of 50 other professionals at the organization's two Jacksonville hospitals, where they help more than 90,000 pets every year.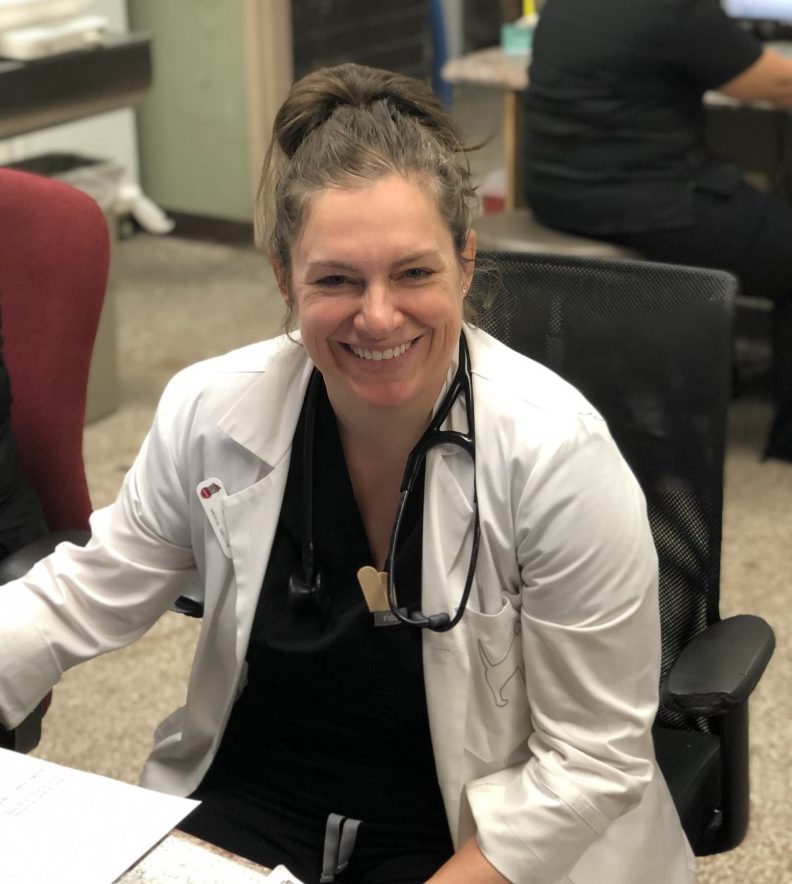 Dr. Kline brings a diverse mix of academic and professional skills to her new position.
A graduate of the University of California Davis School of Veterinary Medicine with both a DVM and master's degree, she completed a rotating medical and surgical internship in New York City with NYC Veterinary Specialists/BluePearl.
She worked at the high-volume, non-profit ASPCA Animal Hospital in Manhattan for eight years and has extensive experience in practical medicine approaches, infectious diseases and general veterinary medicine and surgery.
Beyond helping community members with their pets, Dr. Kline has a passion for helping veterinary students launch their careers in veterinary medicine, guiding them as they navigate the transition to busy clinician while reducing their school loans by working with a non-profit. FCNMHP is a popular location for veterinary students from top schools to launch their careers.
Dr. Kline continues to dedicate significant hours to working with patients on the hospital floor in addition to her leadership responsibilities. In her spare time, she enjoys travelling and outdoor activities with her family.