Careers
Are you passionate about animals and their welfare? Do you want to make a difference for pets in our area? Apply now to help us save pet lives each and every day.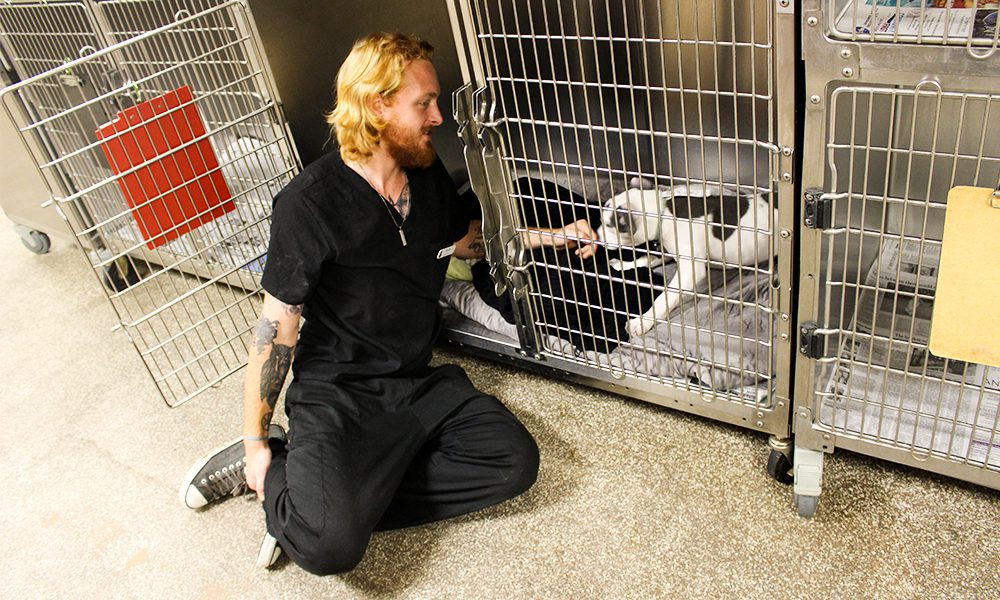 About First Coast No More Homeless Pets:
First Coast No More Homeless Pets operates one of the largest spay and neuter clinics in the country with the mission provide affordable and accessible veterinary care while saving people and pets in our community. We consult nationally to share best practices with other organizations, and operate two low-cost, high-quality regional safety net veterinary hospitals. We are a 501(c)3 nonprofit organization. Our multifaceted approach to pet overpopulation includes free and low-cost spay/neuter, adoption initiatives, and innovative pet retention services.
Our services are comprehensive, and we are committed to reaching those who need our assistance.
---
Current Job Openings:
---
Youth Work Experience Program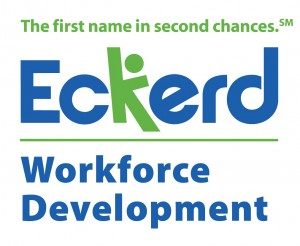 First Coast No More Homeless Pets is partnered with Eckerd Workforce Development to provide jobs for young adults facing systemic barriers.
The development and career readiness program targets at-risk, low-income young adults (ages 16-24,) with the goals of self-sufficiency, employment, and advanced training.
FCNMHP has participated in this program since June 2016 and continues to accept interns to join our vet clinic team.