Make a Veterinary Appointment
Whether it's time for a wellness exam or you notice that your critter just isn't acting the same, schedule an appointment with our knowledgeable, caring medical team. Call the number below to schedule your appointment.
If your animal is experiencing an emergency, please seek immediate veterinary attention at our clinic or the closest emergency clinic!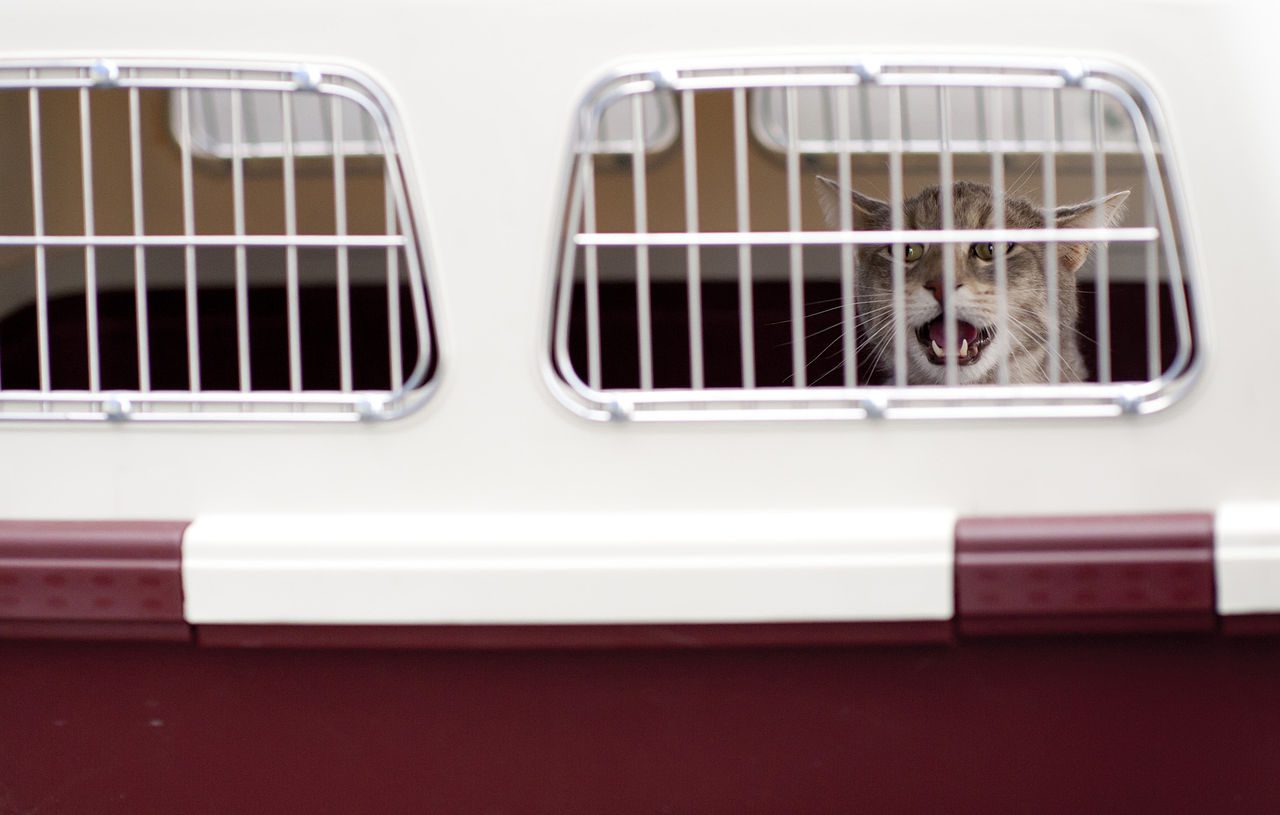 We require that all cats enter our facility in a box, carrier, or cage. We have boxes for sale for $8.50 at the front desk if you do not have one (come into purchase before bringing the cat in). This policy is enacted for your cat's safety, so thank you for understanding.
---
Call the number below to schedule an appointment with our customer service team.
---
Due to high call volume, you can fill out the form and we will get back to you within 48 hours.
USE CODE iHeartPets to get $15 off!
*excluding prevention products and city license