Free, Discounted, and Low Cost Veterinary Services
Through our low cost veterinary services, we help you keep your beloved pet.  No matter the animal or the family, we firmly believe that no pet should go without medical care.
Since 2009, our facility has been able to provide 67,000 animals with affordable, accessible state-of-the-art medical care.
From routine wellness exams to lifesaving treatments, we keep your pet and your wallet healthy by offering a wide range of veterinary services, including:
Vaccinations
Parasite Control
Flea & Heartworm Prevention & Treatment
Microchipping
Dental Cleanings
Diagnostic Testing
Schedule Your Appointment Today
---
Free Services
SpayJax
SpayJax is a free spay/neuter surgery program available to residents of Duval County.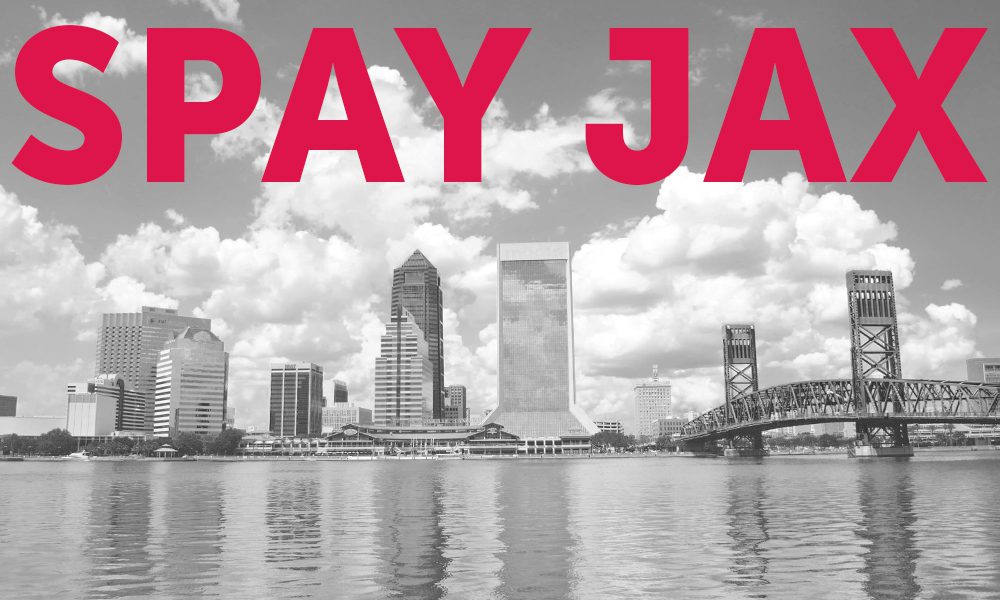 Qualification Requirements
To qualify, you must fall under one of the following categories:

SNAP Benefits

Medicaid

MediPass

MediKids

Health Ease

Healthy Kids

Kid Care

Jax Care

Shands Community Health

Sect. 8/Public Housing

WIC

SSI

Or fall under one of the following income guidelines:
# Living in Household

Gross Annual Income Less Than

OR

Gross Monthly Income Less Than

Instructions
Call FCNMHP at 904.425.0005 to schedule your pet's surgery appointment.

Request a SpayJax appointment for surgery for your pet.

Take your pet's city license tag to the appointment. If your pet does not have a current city license tag, you must purchase one at a cost of $22 for each pet.

You must bring picture ID, proof of residence in Duval County, and proof of your participation in one of the above programs or proof of income (ex. front page of tax return, W-2, pay stubs for one month) to surgery appointment.
Call 904.425.0005 to schedule your appointment today!