Feral Freedom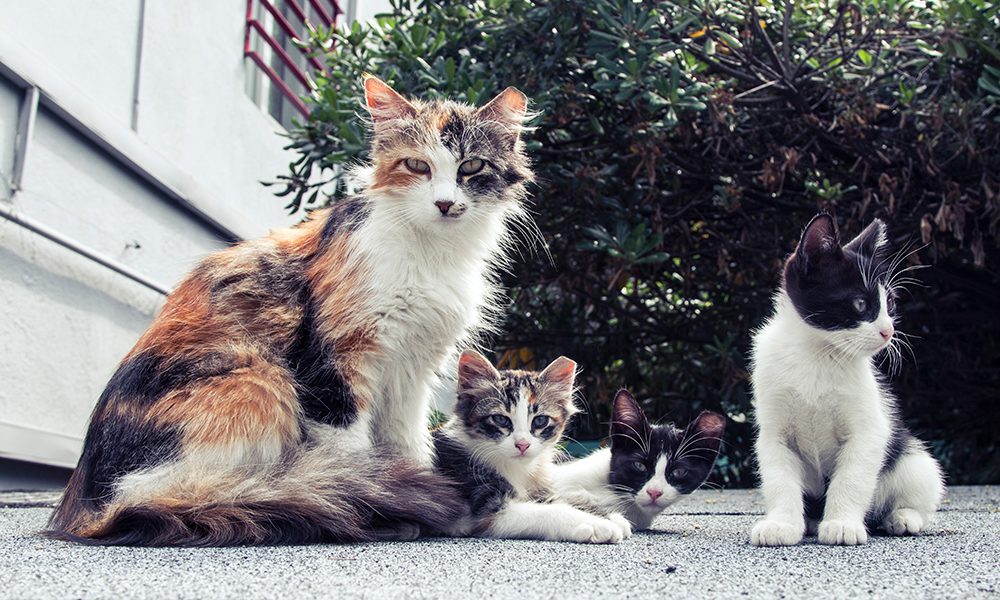 Feral Freedom is a Trap-Neuter-Return (TNR) program for free-roaming community cats who live outside and don't belong to anybody. TNR is the most effective method for controlling feral cat population growth. Using this technique, community/feral cats living outside are trapped, spayed/neutered, ear tipped (the universal symbol of a sterilized cat), and then returned to their outdoor home.
When the Feral Freedom program was introduced in 2008, it was the first public-private collaboration in the nation to save all feral, stray and community cats that entered the city's shelters. To date, the Feral Freedom program in Jacksonville has saved approximately 30,000 cats from being euthanized in the city shelter, but the impact doesn't stop there. FCNMHP also mentors other organizations on how to start similar programs. As more and more communities adopt the model, hundreds of thousands of lives have been saved across the country as a result.
YOU can participate in this important program. Borrow a humane cat trap (with a refundable deposit) from our Norwood Avenue Spay Neuter Clinic during normal business hours and work cooperatively with other members of your community to trap feral cats and bring them in for spay/neuter. Remember, cats that have an ear tip on their left ear have already been sterilized.
To learn more about this innovative program, check out the Feral Freedom Guide.