Hadaka, the Angel
UPDATE: Hadaka has been adopted!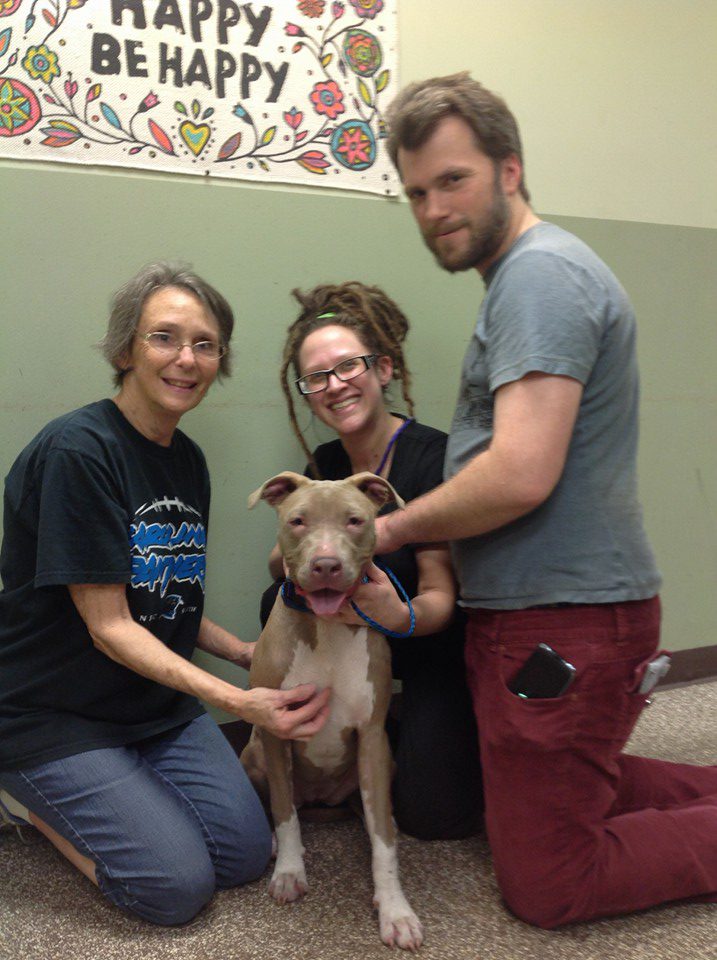 Hadaka came to us several months ago when she was found tied to a truck in a parking lot. She was extremely emaciated and suffering from a painful skin disease. We immediately scooped up her tiny, nearly hairless body and brought her to our clinic to begin care.
Over the course of the next several months, we treated her severe mange and heartworm. Our vet tech, Missy, became her foster parent, providing her with the space and around-the-clock love and care she needed to heal.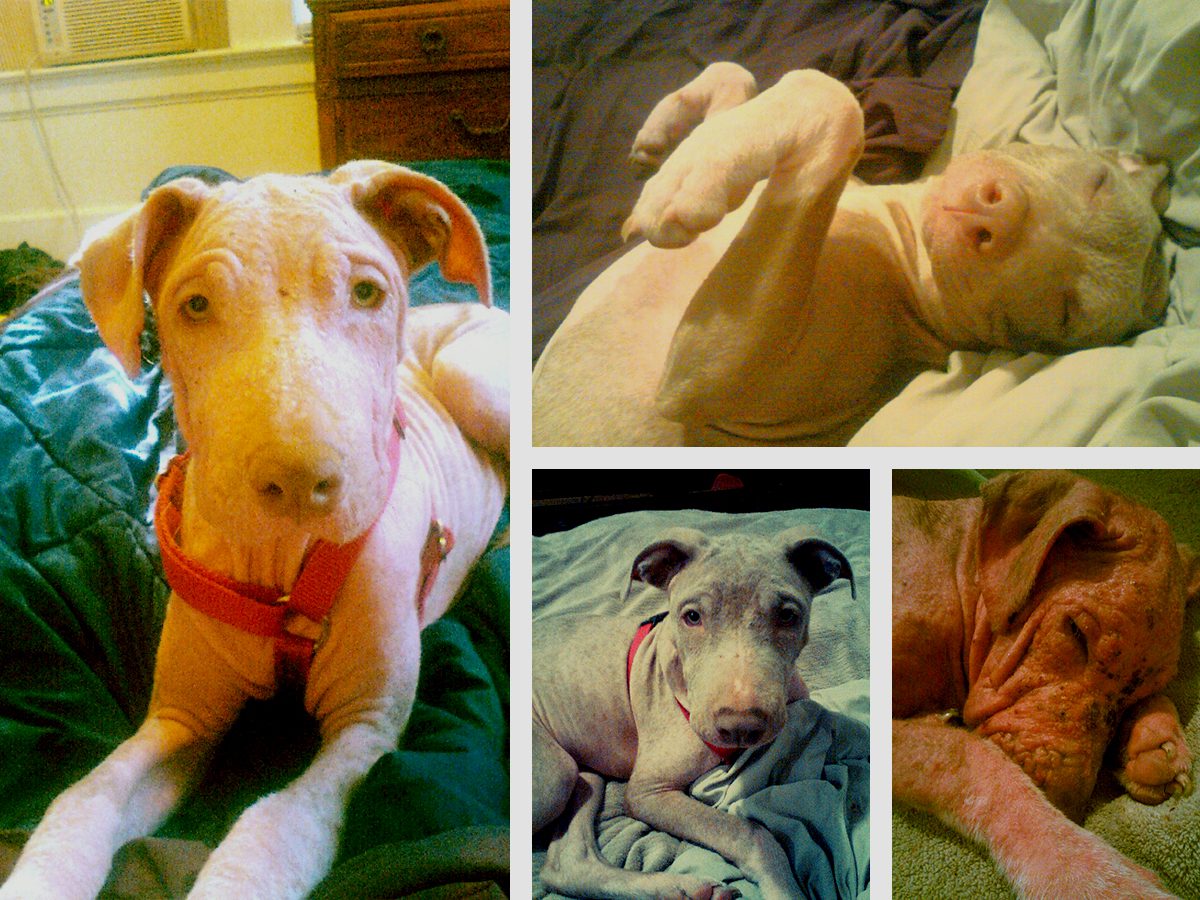 We hope it fills your heart with joy to see Hadaka today—pain free, filled with joy, and loved—knowing that Angel Fund supporters like you made her care possible.
Unfortunately for many homeless pets like Hadaka, their past hasn't always been joy-filled. Many have suffered neglect and have been denied the care and love they so deserve.
However, because of generous support from people like you, First Coast No More Homeless Pets has been able to bring joy to the hearts of thousands of pets-in-need each year through our Angel Fund program—pets in need of lifesaving medical care, like Hadaka.
There are even more dogs and cats that need our help and we can't do it without you. So as you're making your holiday gift list this season, please consider a gift to support the First Coast No More Homeless Pets Angel Fund. Together, we can continue to fill hearts with joy.
Your tax-deductible gift today can make a life-or-death difference for a dog like Hadaka in the New Year. Help us save the next pet. Make a gift to the Angel Fund.
Contact us if you are interested in adopting Hadaka!