Fight for Feral Freedom, Keep Jax No-Kill
UPDATE:
BREAKING NEWS UPDATE ON FERAL CAT ISSUE
Hello Dear Supporters,
I have talked to Councilperson Carter and we have no differences! He is an animal person and wants to do what is best for Feral Cats and of course make things work for his constituents. Councilperson Carter is a lifelong animal person and has both cats and dogs. He currently has 5 dogs! We also have in common that we both were raised on farms and although Councilperson Carter no longer farms he has pet cows.
We have agreed the best way to move forward is to cancel the public meeting on the 12th and work individually with his constituents that have concerns about cats on their property. As always, we support the private property rights of all individuals and will work with each person to solve their concerns.
THANK YOU to everyone that has worked to make their concerns and compassion for cats known. Shame on those nasty few who resorted to name calling and threats. Please watch our Facebook page for updates on this issue.
Sincerely,
Rick DuCharme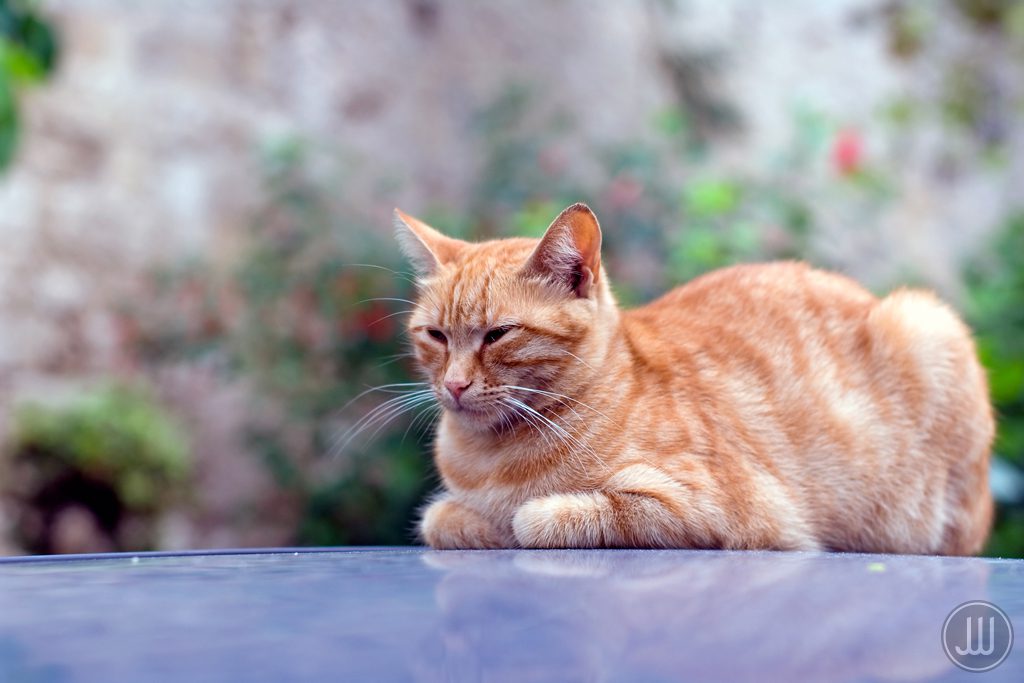 URGENT HELP NEEDED—Jacksonville's No-Kill Status threatened!
The very foundation of our efforts that have resulted in Jacksonville becoming a No-Kill Community is being threatened with changes! After a decade of hard work, the City of Jacksonville has been considered a No-Kill community for two years.  We plan on sustaining this success, however, all of the No-Kill efforts and success are NOW being threatened by proposed changes to our Feral Freedom Program.
The Feral Freedom Program was implemented in 2008 and allows First Coast No More Homeless Pets to take all community/feral cats that enter Jacksonville Animal Care & Protective Services and sterilize, vaccinate, ear tip and return them to their home territory. This program has and continues to save thousands of cats each year from certain death at Animal Care & Protective Services and frees up VITAL resources to be used on adoptable pets. Without this program Jacksonville cannot remain No-Kill.
Feral Freedom was innovated in Jacksonville and since its inception has been replicated in dozens of communities nationwide. It continues to be a model program discussed at animal welfare conferences across the globe.
A Washington D.C. anti-cat group is telling Jacksonville we cannot remain No-Kill and save our community cats! They have convinced city Councilperson Doyle Carter to hold a special meeting to consider changes to Feral Freedom. These changes could include not releasing spayed/neutered cats back into the community. What would happen to these innocent cats? 
Your quick action is needed to ensure Jacksonville continues to be a No-Kill city!
Contact us with any questions at info@fcnmhp.org or message us on Facebook. TAKE ACTION NOW OR WE ALL MAY REGRET IT LATER!
Sincerely,

Rick DuCharme
Founder, Executive Director of First Coast No More Homeless Pets
Sign the Petition! (boilerplate email to Councilman included) – Jacksonville residents only please