Charitable Partners
We help people and their pets with high quality, low-cost veterinary care through our sustainable industry leading programs, services, and solutions. We rely on our major donors to fund major projects that save thousands of pet lives.
Special thanks to:
---
Major Donors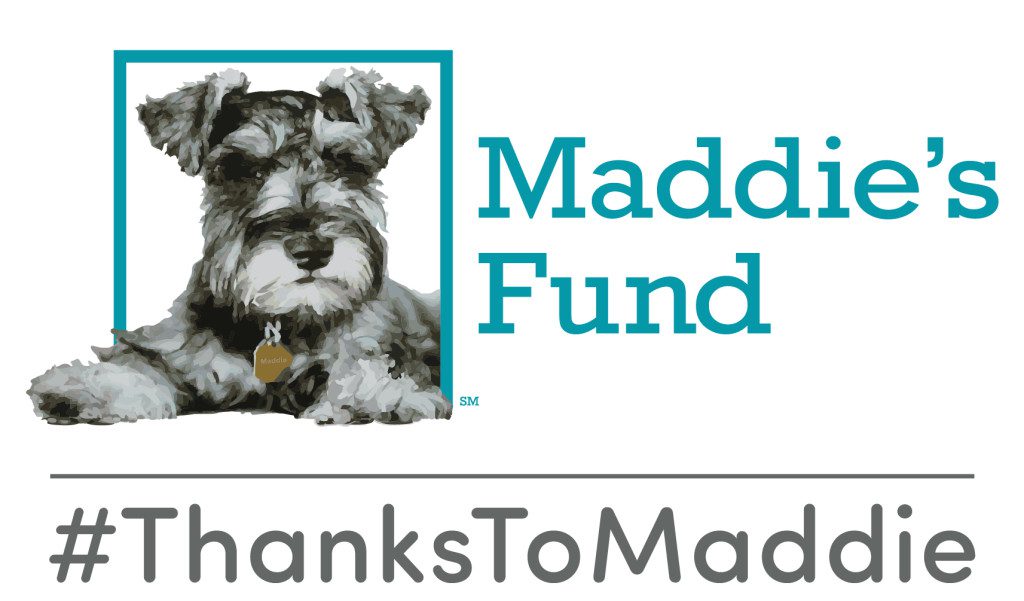 ---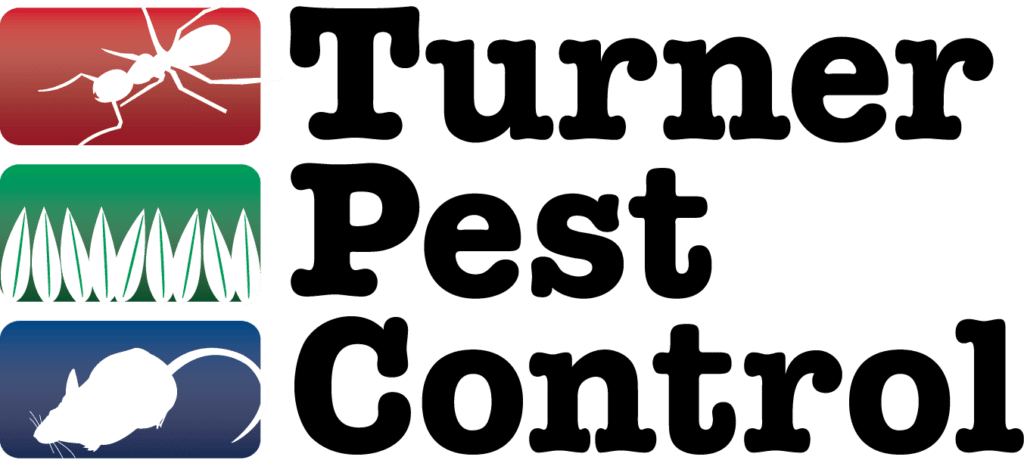 Turner Pest Control
Special thanks to Turner Pest Control for covering all pest control at our two veterinary locations, saving FCNMHP a lot of money that will go directly to saving more pet lives.
Turner Pest Control has met the pest control needs of Florida and South Georgia customers for more than four decades. From termites and roaches, to ants and bed bugs – they handle it all with exceptional customer service and professionalism.
Learn more: www.turnerpest.com, Facebook page, Call: (904) 355-5300
---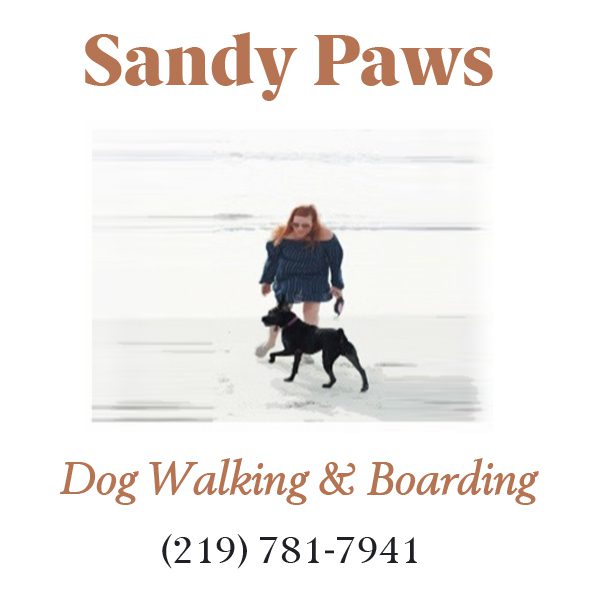 Sandy Paws: Dog Walking and Boarding
Special thanks to Sandy Paws: Dog Walking and Boarding for being a sponsor of our Mega Adoption Events. They wholeheartedly support our mission to end the killing of dogs and cats in shelters in northeast Florida, southeast Georgia, and across the nation.
Sandy Paws provides exceptional care for all kinds of animals with a wide range of services from day walks to overnight pet sitting – even a pet-taxi! Always affordable, Sandy Paws services the entire city of Jacksonville.
Learn more: www.sandypaws904.com, Facebook page, Call: (219) 781-7941
---
Jaguars Foundation Give and Go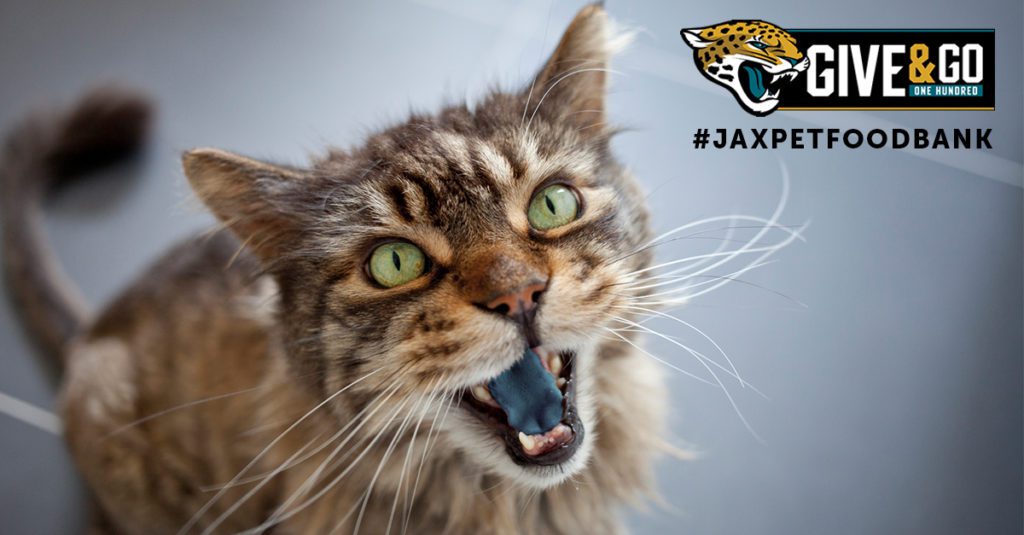 ---
Partners for Pets
---
Interested in becoming a major donor? Please contact us at (904) 520-7900 or email us at fcnmhp@fcnmhp.org.