Urgent Summer Appeal: Help pets who need extra care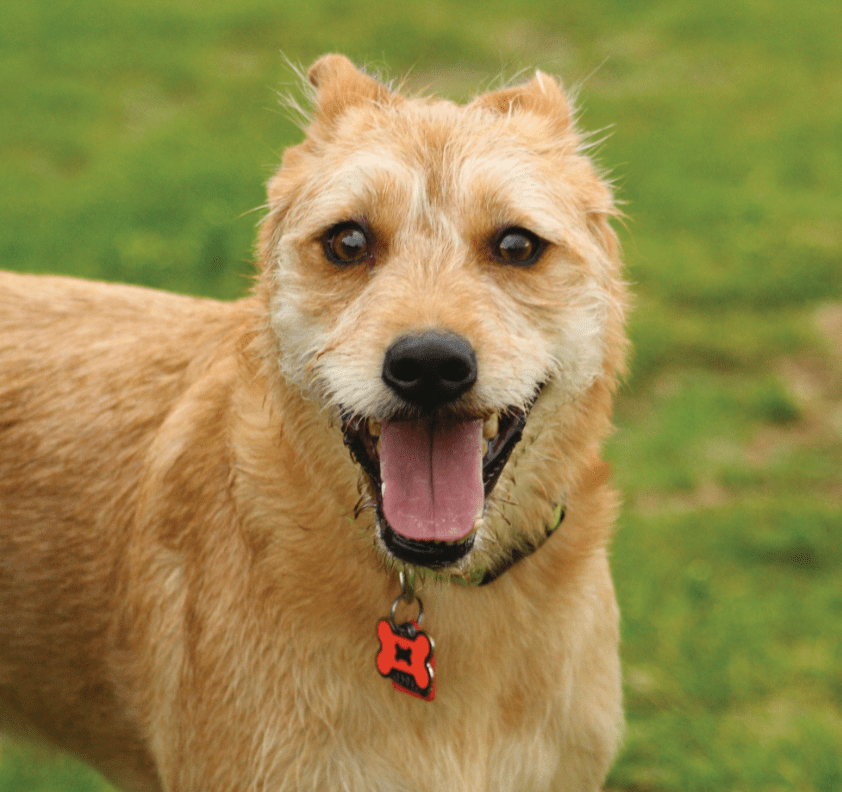 Your support is urgently needed right now.
That's because the summer months bring even more risks for pets, as well as challenges for our doctors.
In addition to usual dangers from cars and diseases, pets spend more time outdoors in the summer and have more chances to get into trouble—from heat, snakes, poisonous plants, etc.
It takes help from friends like you for FCNMHP to be there for these pets when they run into trouble.
---
Donate Now:
---
Donate one time through PayPal
Donate securely through PayPal with a one-time donation:
---
---
All checks can be made payable to FCNMHP and mailed to the address below:
First Coast No More Homeless Pets
6817 Norwood Avenue
Jacksonville, FL 32208
PHONE
Our donation department can be reached via telephone by calling 904.520.7900.
Our Wish List
Click below to view our wish list to donate items.