Remembering Dr. LeMay and all she meant to our community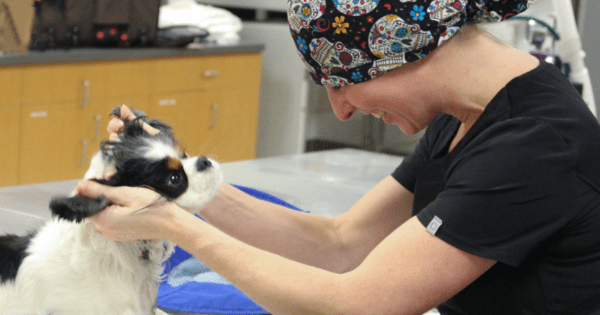 With news of Dr. Brienne LeMay's passing on December 7, we have been overwhelmed by the outpouring of love and support from the community.
As head of surgery, Dr. LeMay touched so many animals and people with her work and love of our mission.     
Her greatest joy and passion was helping animals that had no one else to turn to.  We join her family in asking that all donations directed to FCNMHP in Dr. LeMay's memory be used to establish a charitable care fund. 
The Dr. Brienne LeMay Memorial Fund will be used exclusively to support the animals she cared so deeply about.
---
Donate Now:
---
All checks can be made payable to FCNMHP and mailed to the address below:
First Coast No More Homeless Pets
6817 Norwood Avenue
Jacksonville, FL 32208
PHONE
Our donation department can be reached via telephone by calling 904.520.7900.