So many animals need your help right now!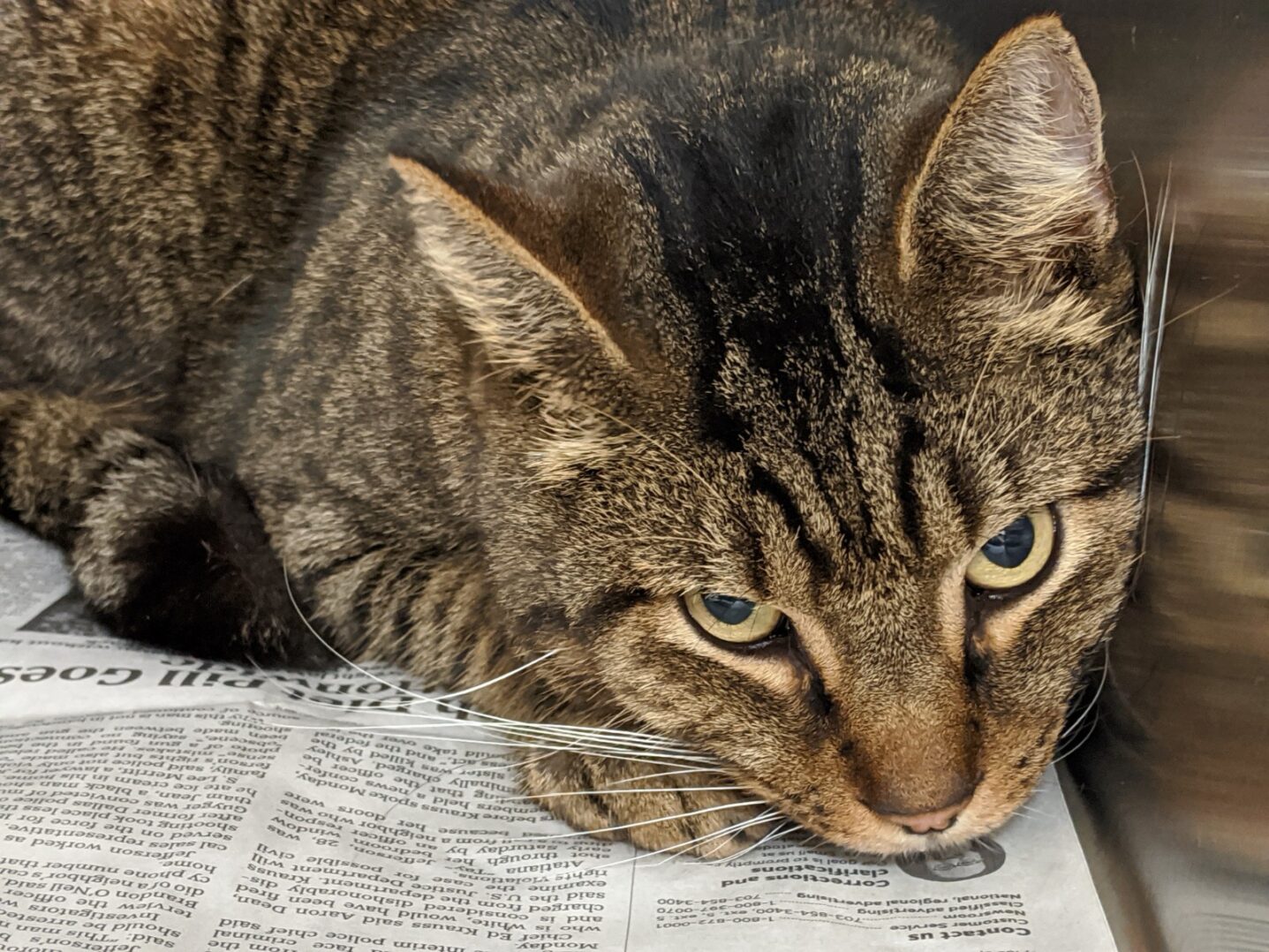 You are one of the people who helped save Biggie.
Without free spay/neuter surgery, a local Duval County community might not have turned to us, and the story of neighborhood icon, 15-pound Biggie—a domestic short hair cat—might not have had a happy ending.
One neighbor took charge, humanely trapped Biggie, and brought him to FCNMHP to be neutered. A quick wellness check confirmed Biggie was healthy, and after surgery, he was returned to the community.
With Biggie no longer on the prowl, neighbors could again enjoy his presence without having to worry about a future colony of little Biggies!
Your support makes Biggie's story a happy one, and there are so many pets and people who have similar stories and count on you every day at our hospitals.
That's why we ask — urge — you to please rush a special donation to FCNMHP today.
First Coast No More Homeless Pets is not a shelter; it makes shelters stronger with a broad range of comprehensive programs like a low-cost or no-cost spay neuter initiatives, the Jacksonville Pet Food Bank, large-scale adoption events, and much more.
---
Donate Now:
---
Donate with PayPal
Donate securely through PayPal with a one-time or recurring donation:
---
---
All checks can be made payable to FCNMHP and mailed to the address below:
First Coast No More Homeless Pets
6817 Norwood Avenue
Jacksonville, FL 32208
PHONE
Our donation department can be reached via telephone by calling 904.520.7900.
Our Wish List
Click below to view our wish list to donate items.