You can help twice as many pets today!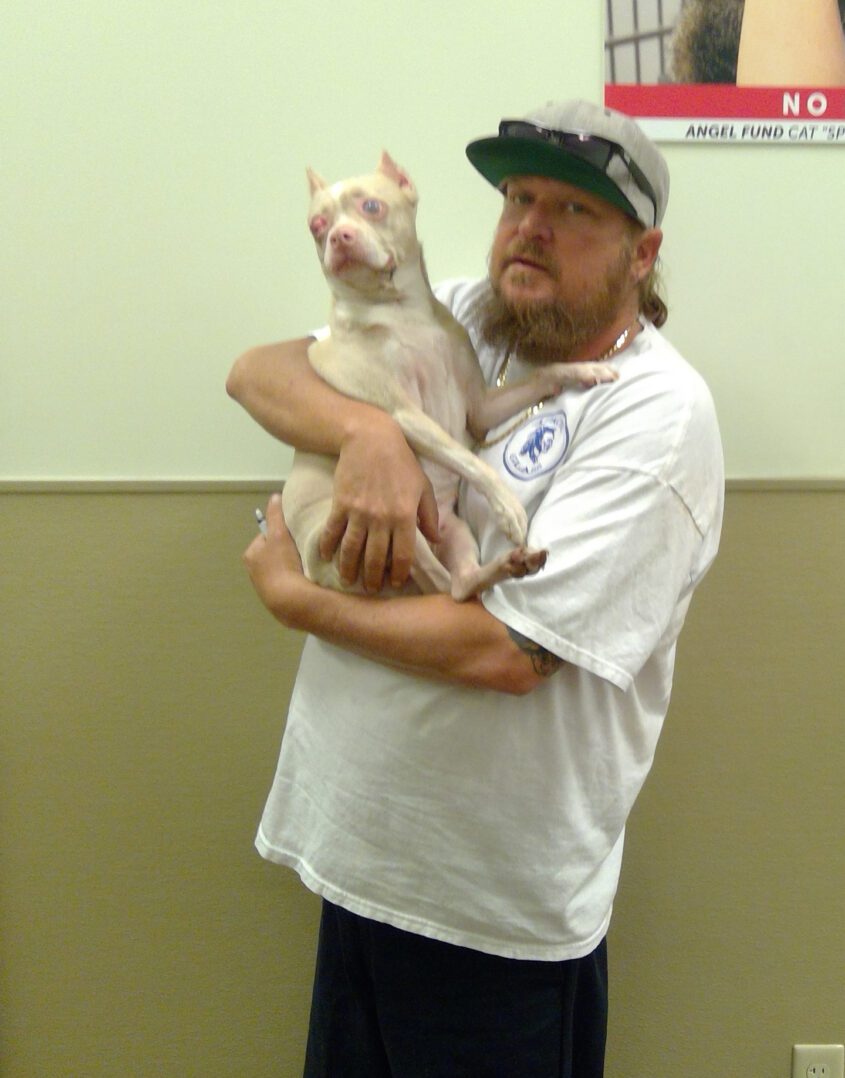 Heartwarming stories like Abby's happen because of you. Your support makes a difference in the lives of pets, and so many families, every day.
You help fund our spay and neuter services. You help care for beloved pets like Abby who need our help. You help address serious illnesses like Parvo that affect the animals of our community.
And you help to give our team of experienced veterinarians and care staff the resources they need to provide healing, life-saving surgeries, including for families who don't have the resources to pay for them themselves.
As more and more animals are brought to us, it becomes extremely urgent that we raise the extra funds to care for them.
Please make your gift now, so we receive it before June 30. Together, we can raise the full $30,000 match amount. Best of all, your gift will be matched to help care for twice as many animals.
I truly wish everyone loved animals as much as you do.
Thank goodness, animals like Abby have a friend like you!
---
Donate Now:
---
Donate one time through PayPal
Donate securely through PayPal with a one-time donation:
---
---
All checks can be made payable to FCNMHP and mailed to the address below:
First Coast No More Homeless Pets
6817 Norwood Avenue
Jacksonville, FL 32208
PHONE
Our donation department can be reached via telephone by calling 904.520.7900.
Our Wish List
Click below to view our wish list to donate items.