Scraggles Saved at the Mega Adoption Event
Almost a year ago, Scraggles was saved from the streets by the Okefenokee Humane Society and treated at First Coast No More Homeless Pets for severe mange and other ailments. Then, last December, Scraggles was adopted at the MEGA Adoption Event after we did a special post on social media.
After nine months in the shelter, Scraggles finally found a home thanks to increased exposure at the large-scale adoption event. For shelters in rural areas coming to Mega, the event can be the difference between life and death.
---
We Need Your Help!
Each Mega Adoption Event costs thousands of dollars to operate. We are thankful for the generous support of the Petco Foundation and their title sponsorship. However, we are still short of covering the entire event bill, impacting our ability to support our high-quality, low cost veterinary care, our Jacksonville Food Bank and all our other lifesaving programs to help all those who call on us each and every day to help the pets they love.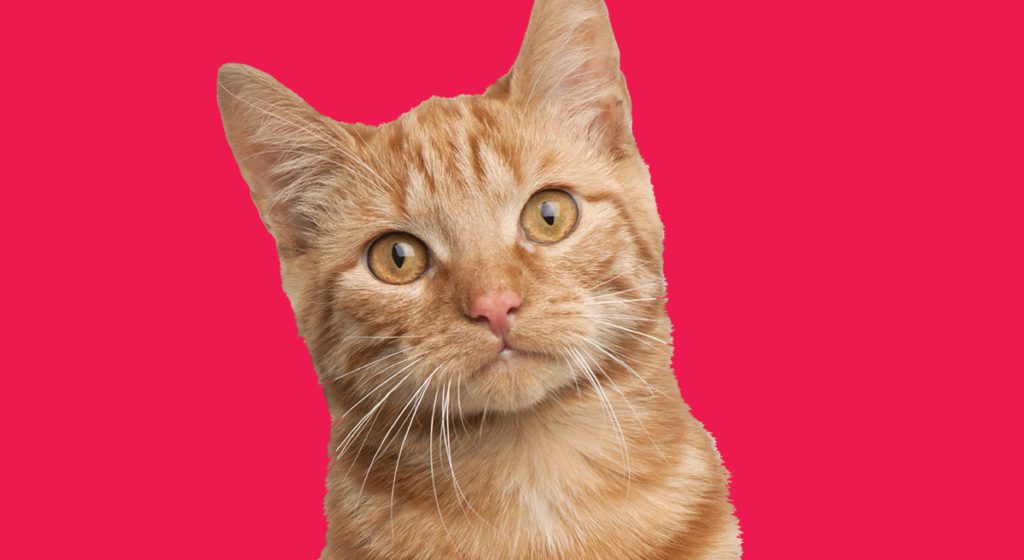 This is why we are turning to the power of you, our most loyal, pet-loving supporters, to help spread the word among your friends and family. Below is a link to set up your own fundraising page or make a one-time gift. Tell us your story and share why finding loving homes for pets is so important to you.