Pet Poison Prevention Tips
Spare change sitting in your cup holder. Your morning vitamins on the counter. Spilled cleaner in the garage. Rodent bait waiting for its target in the backyard.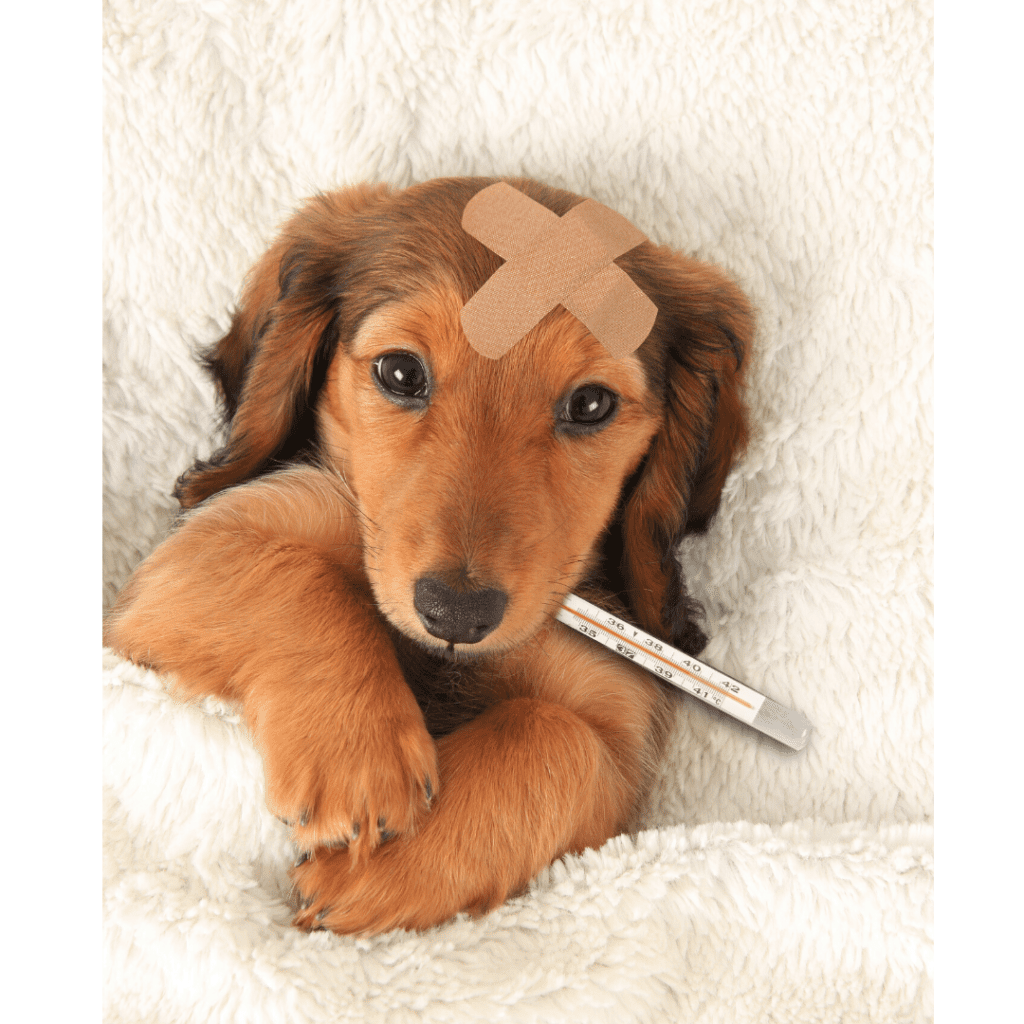 To us, these things seem so common… but to our pets, naturally curious as they are, these items are something new to explore. New to taste.
These common household products and plants can also be deadly.
March is National Pet Poison Prevention Awareness Month, established to raise awareness and prevent injury in pets.
Here at First Coast No More Homeless Pets, however, we realize the issue of pet poison prevention isn't isolated to March, as our veterinarians treat cats and dogs throughout the year who have ingested products or plants they shouldn't.
Let's take this month to examine some common household foods, products and plants that can be toxic to our furry friends.
Common Foods That Are Dangerous for Your Pet
Alcohol
Bones
Chocolate
Grapes and raisins
Coffee
Onions and garlic
Yeast dough
Xylitol (artificial sweetener that is toxic to pets)
Common Household Items Dangerous for Your Pet
OTC and prescription medications
Household cleaners
Fertilizers
Rat and mouse bait
Essential oils
Fabric softener sheets
Toilet cleaner tables
Batteries, toys and other easily edible odds and ends
Common Plants That Are Dangerous for Your pet
Lilies
Mistletoe
Poinsettias
Cacti
Azaleas
Ivies
Sago Palms
Marijuana
Tulips
If you think your pet has eaten something poisonous, contact your veterinarian immediately. You can reach us by calling 904-425-0005 or call the Pet Poison Hotline at (855) 764-7661.
While we do have an online appointment scheduling tool, it is important to note that you should NOT use this in an emergency situation. To see our hours of operation and locations, click here.
Do not try to induce vomiting on your pet unless instructed to do so by a professional. If after hours, go to an emergency clinic as soon as possible.
For more information,