November Cassat Clinic Updates
First Coast No More Homeless Pets is proud to announce that the new Veterinary Clinic is progressing along nicely. Rooms are starting to become more defined, and the crew is still working on installing air conditioning, insulation, and drywall. Many doors have been installed since the last updates!
The clinic is expected to open in mid-January.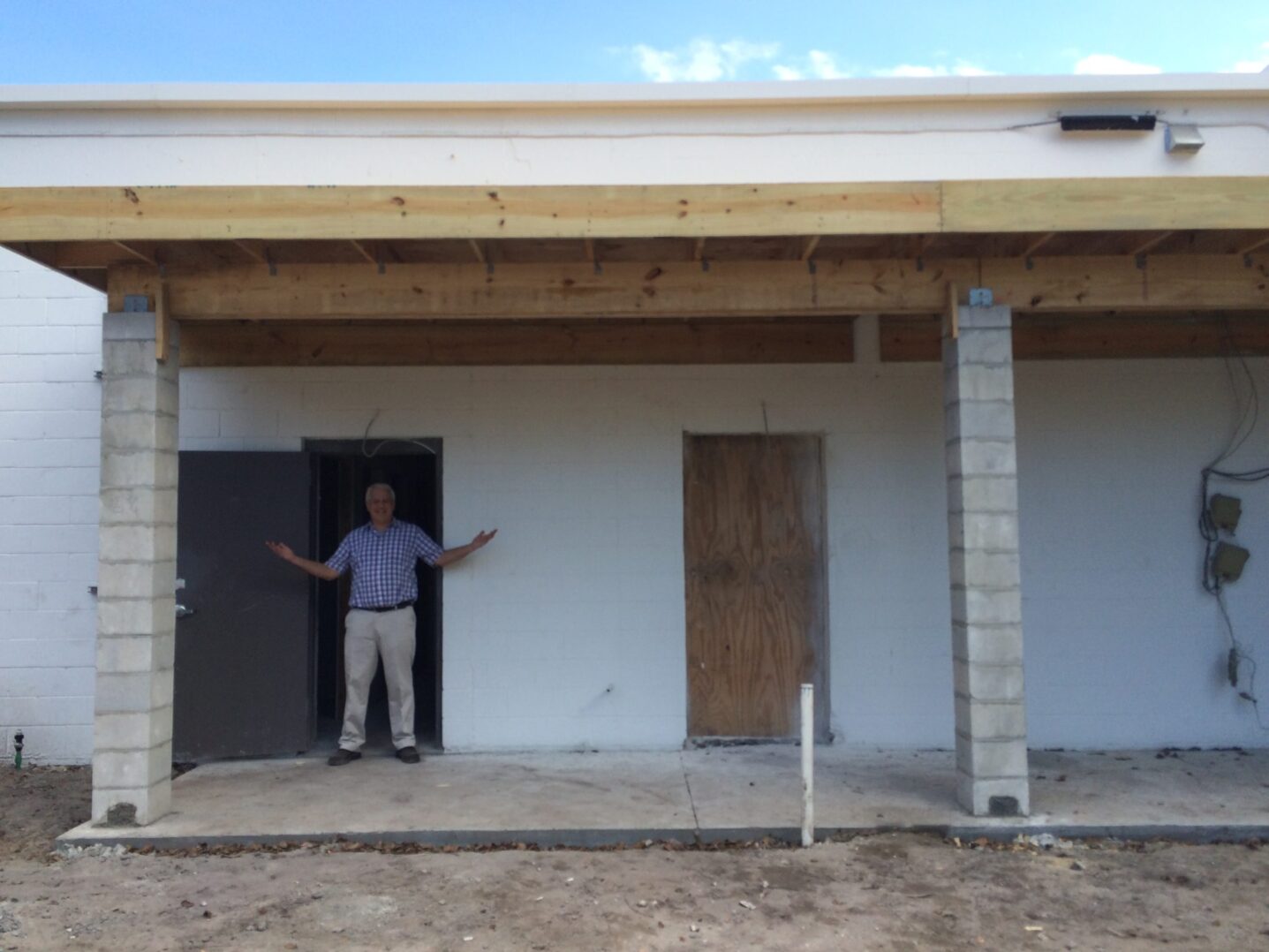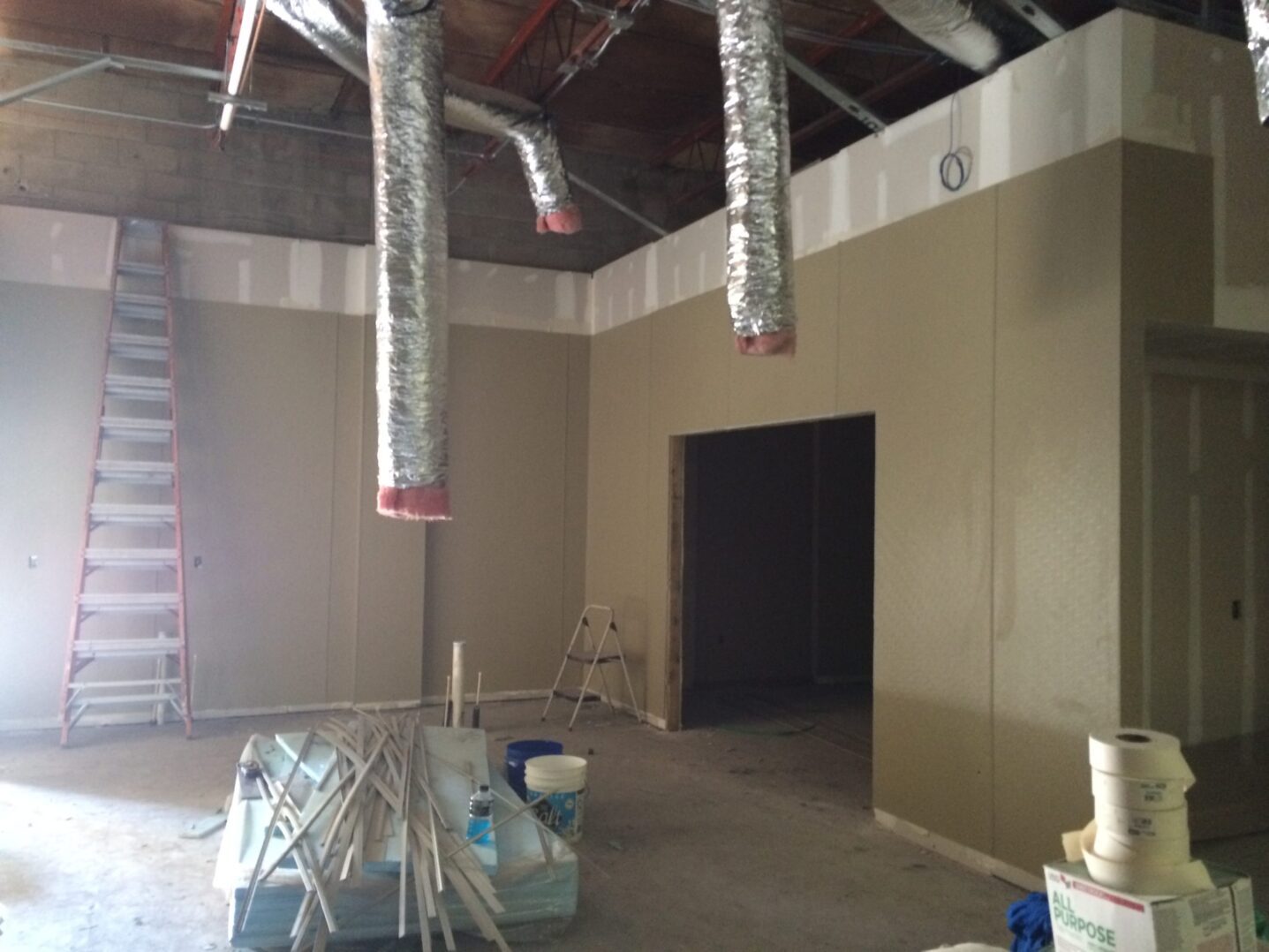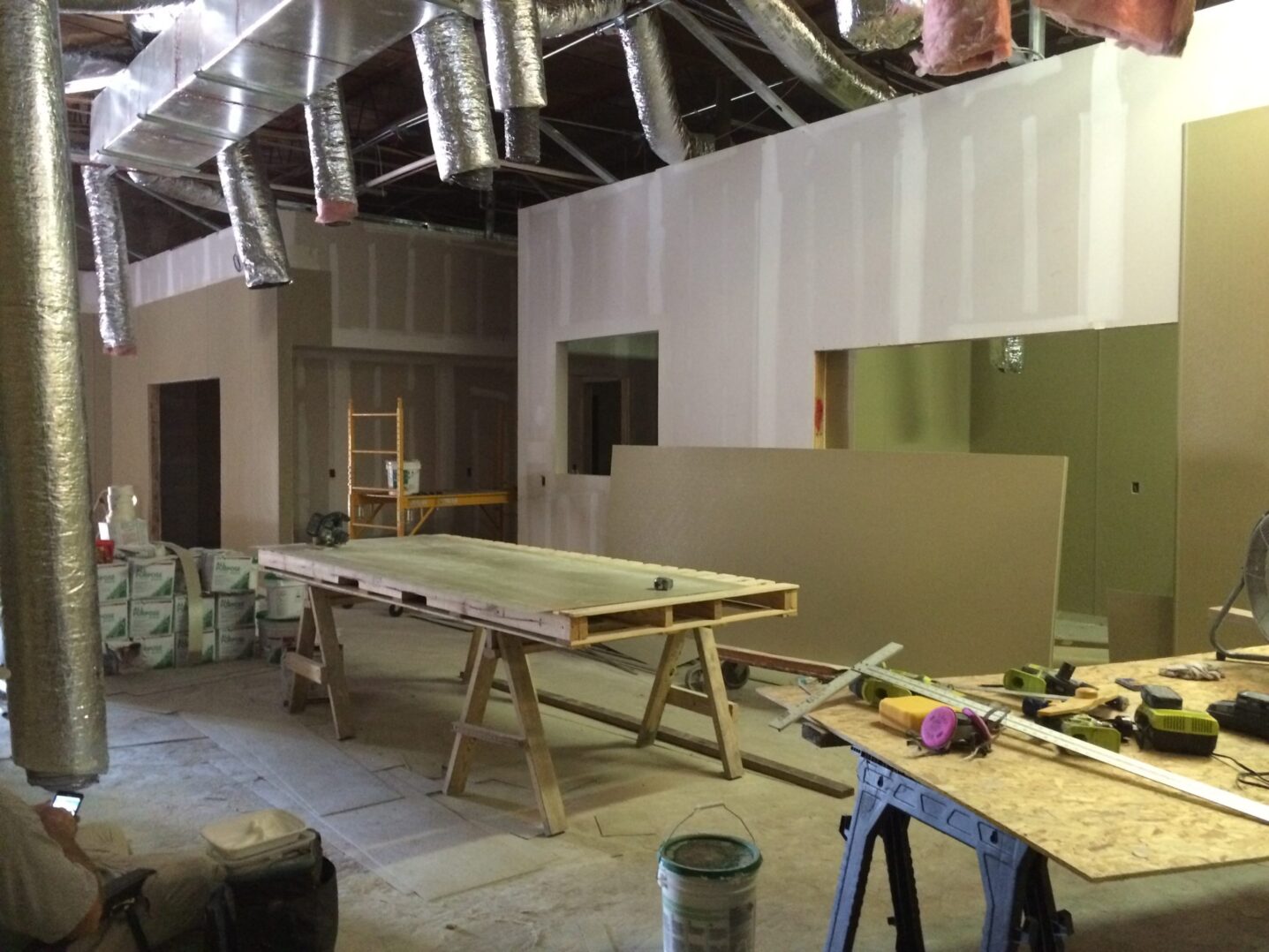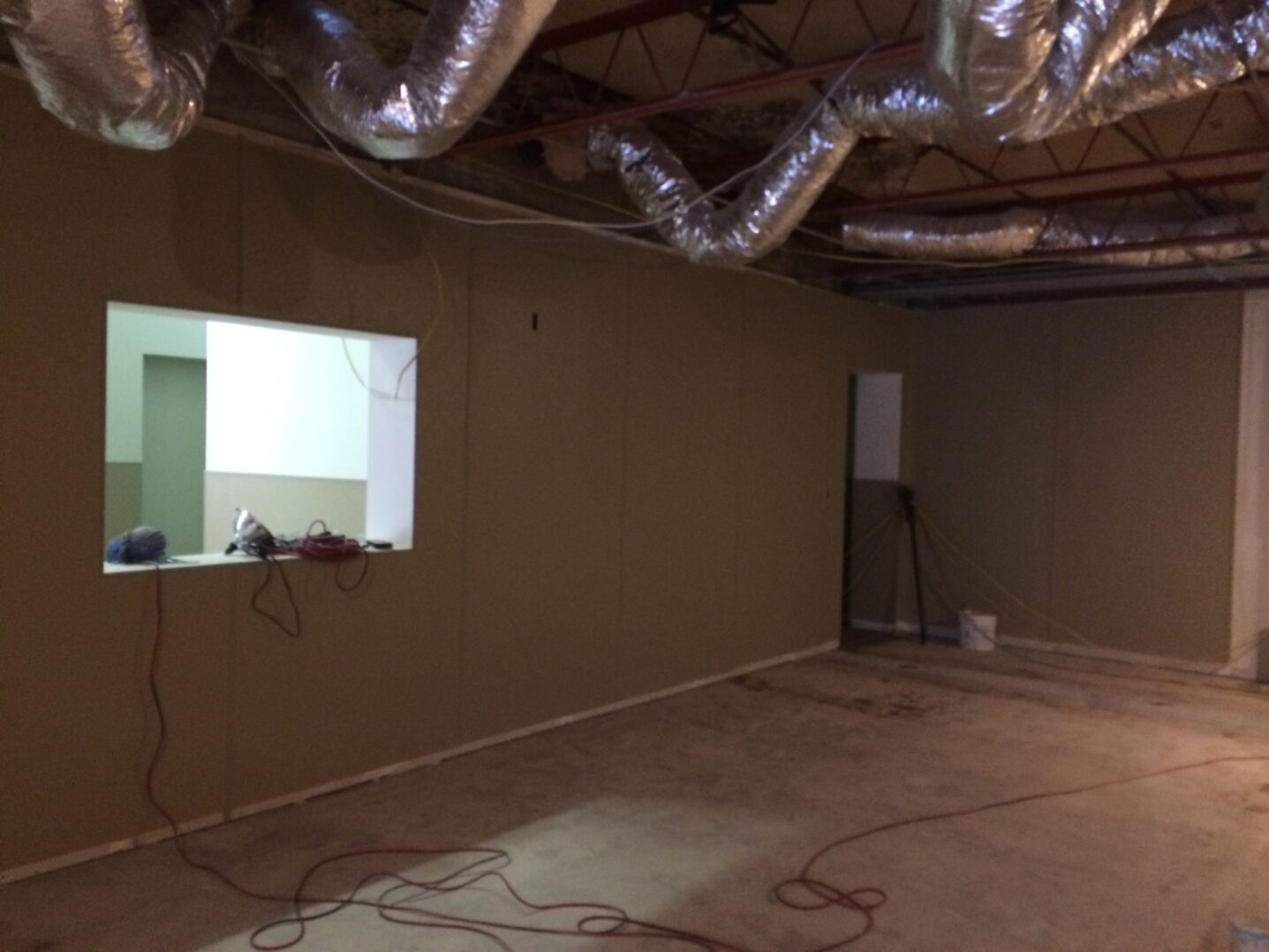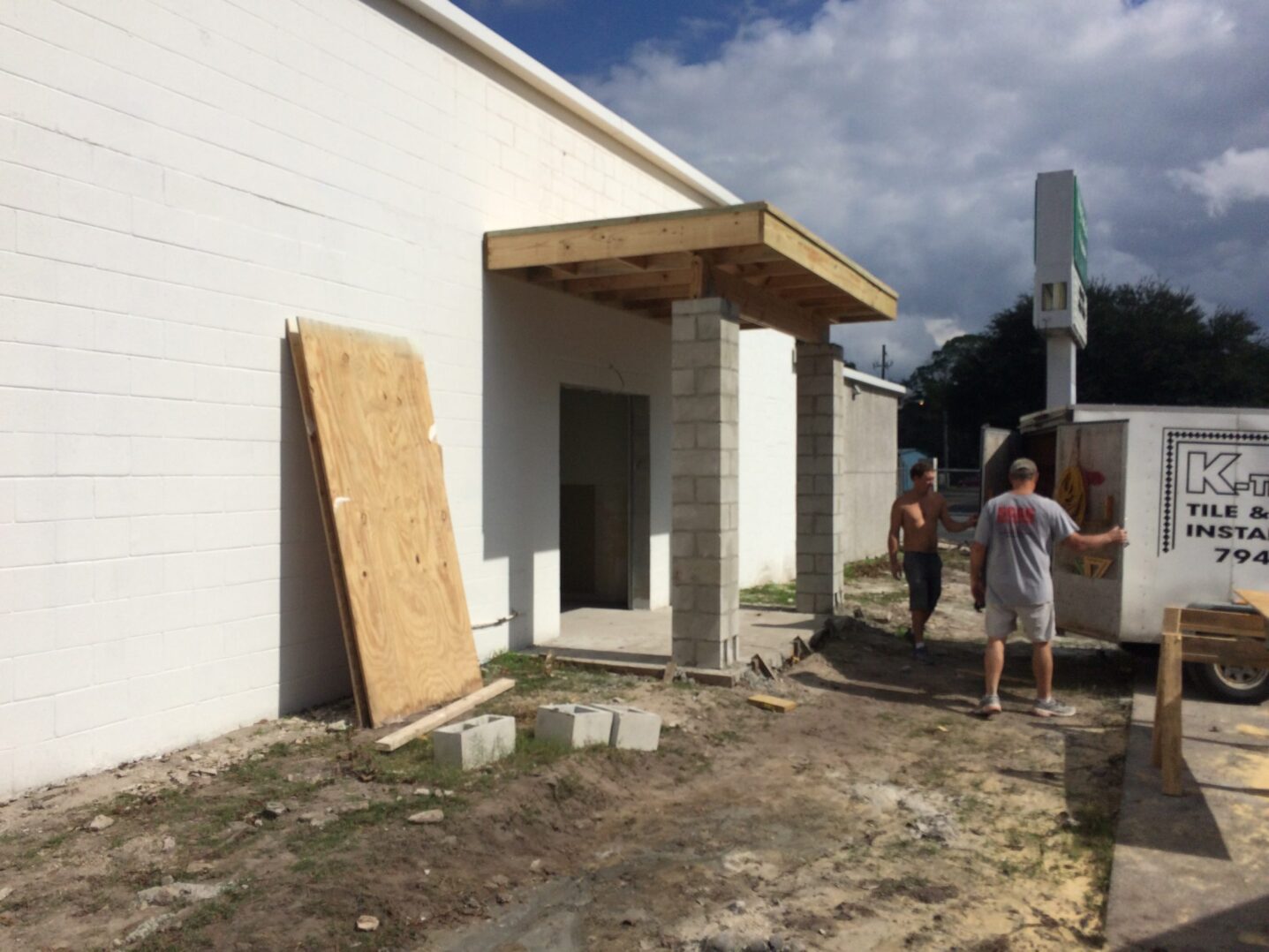 Interested in sponsoring a room or life-saving equipment? Please email Development Director Nicole Brose for more information.