Our Leadership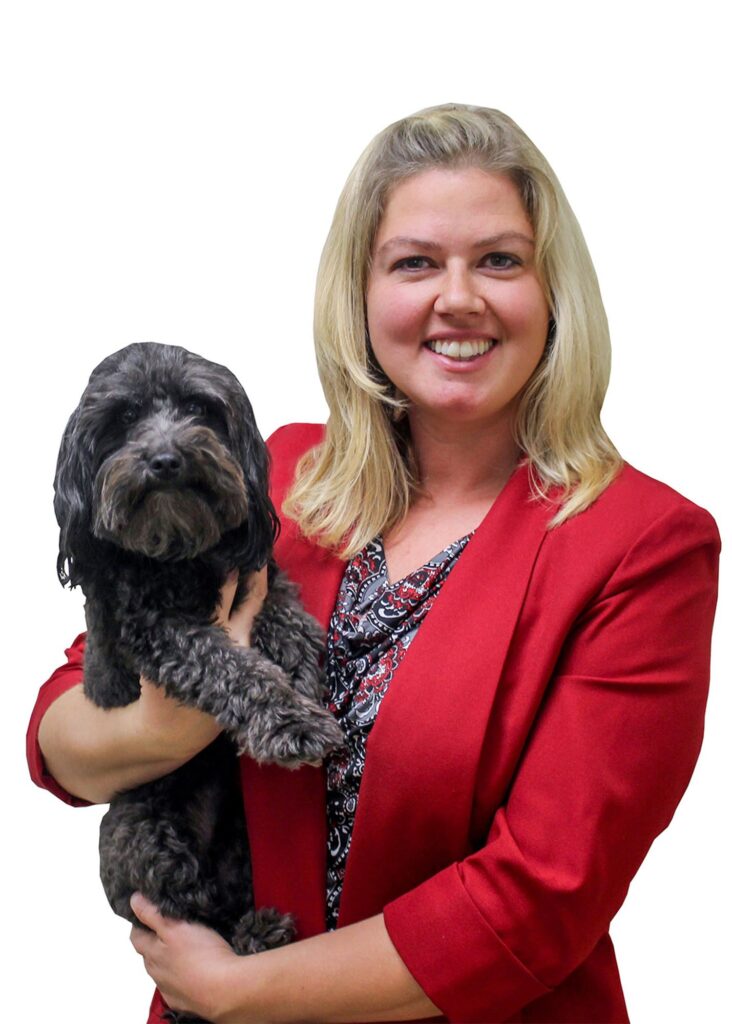 Jennifer L. Barker, Chief Executive Officer
jbarker@fcnmhp.org
Jennifer studied pre-veterinary medicine at the University of New Hampshire with additional focus on business development. She has extensive experience managing veterinary clinics including general practice, emergency and critical care hospitals, and referral hospitals with advanced specialties. Jennifer has worked as a veterinary technician and served on the advisory board for Heritage Institute to consider the development of a veterinary technology program.
Jennifer joined First Coast No More Homeless Pets in 2014 and has helped with the growth and development, including assisting with the building design for a second veterinary clinic location. She has a special interest in animal-assisted therapy and helped train miniature horses for therapy programs working with young children. Jennifer has volunteered in many animal welfare organizations, including a horse farm for rescued and abused horses and one of the oldest zoos in Massachusetts.
Jennifer has a genuine interest in supporting people to provide necessary care for their pets and is dedicated to removing financial barriers to treatment. Her own life has been enriched by many wonderful pets and she believes the human-animal bond has powerful health and social benefits.
---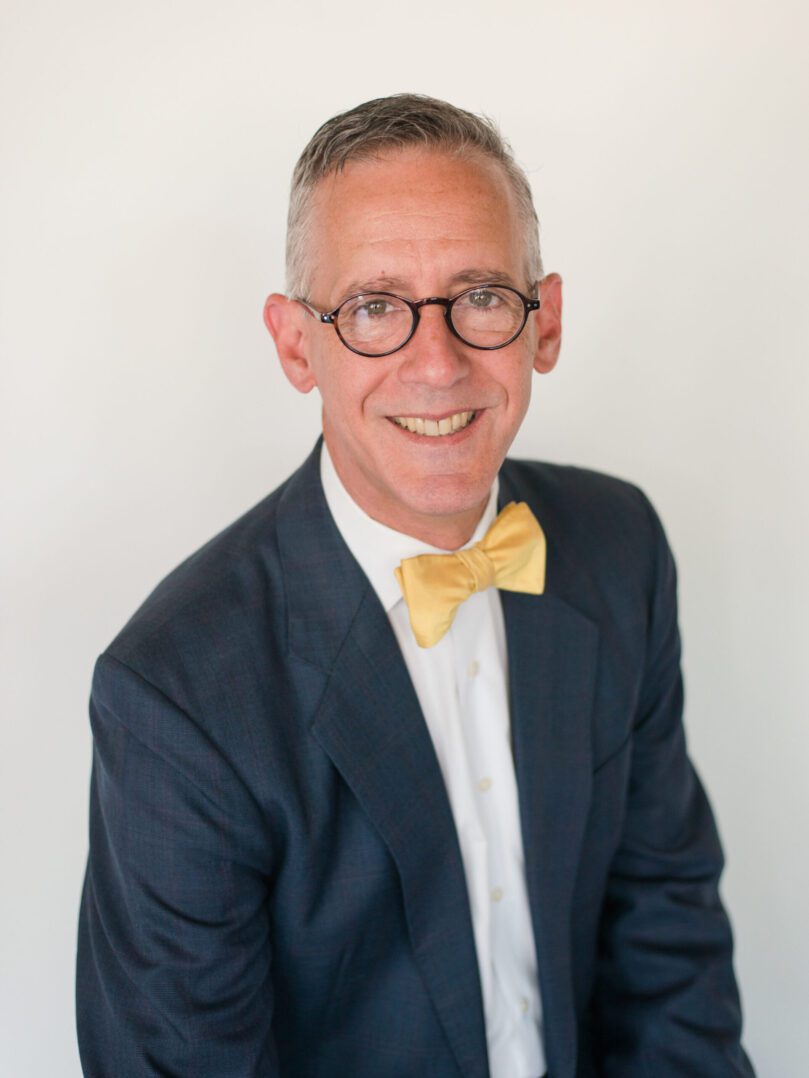 David Arias, Chief Administrative Officer
david@fcnmhp.org
David, for many years a Central Florida resident, most recently held the position of executive director at the Shelby Humane Society, recognized as one of Alabama's most progressive shelters.
As a key member of the First Coast No More Homeless Pets leadership team, David will work directly with donors to steward their investments in the mission while also guiding all aspects of the organization's fundraising, volunteer services, and communications efforts.
He received his bachelor's degree from the University of Alabama at Birmingham and an MBA from the University of Alabama.
David also serves as treasurer for USA Fencing, the national governing body for the sport of fencing. He currently resides in suburban Birmingham with his wife Sherri and two rescue cats.
---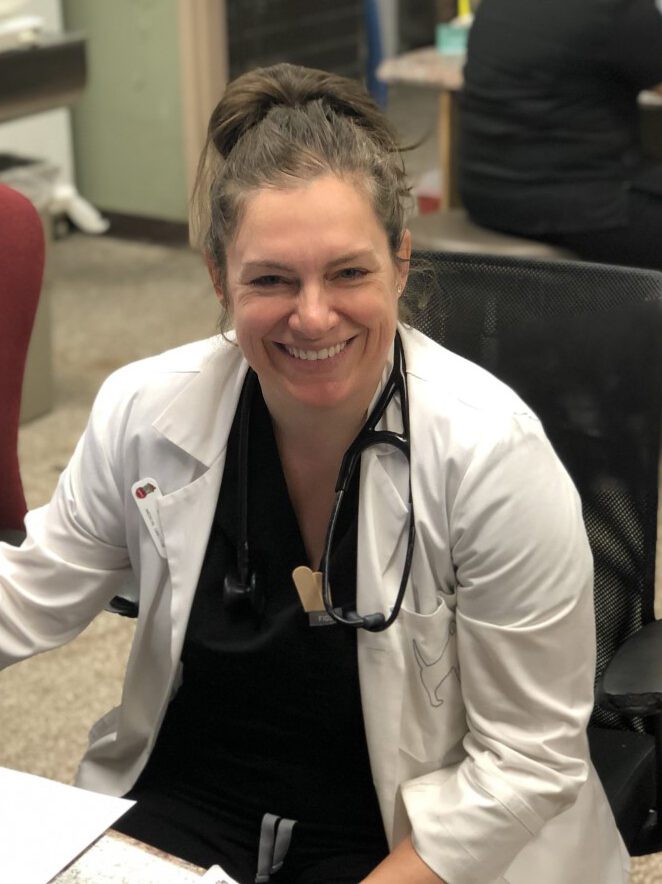 Dr. Yvonne Kline, Medical Director
ykline@fcnmhp.org
Dr. Kline leads a team of 20 full- and part-time veterinarians and manages a full medical team of 50 other professionals at First Coast No More Homeless Pets' two Jacksonville hospitals, which see more than 90,000 pets every year.
Dr. Kline, a Fernandina Beach native, brings a diverse mix of academic and professional skills to her new position. A graduate of the University of California Davis School of Veterinary Medicine with both a DVM and master's degree, she completed a rotating medical and surgical internship in New York City with NYC Veterinary Specialists/BluePearl. She worked at the high-volume, non-profit ASPCA Animal Hospital in Manhattan for eight years and has extensive experience in practical medicine approaches, infectious diseases and general veterinary medicine and surgery.
Dr. Kline continues to dedicate significant hours to working with patients on the hospital floor in addition to her leadership responsibilities. In her spare time, she enjoys traveling and outdoor activities with her family.
---
Board of Directors
Kelly Overby
President
Lesley Roberts
Vice President
Mike Schnell
Treasurer
Teresa Arnold-Simmons
Secretary
Rene Kurzius
Anthony Austin
Lisa Crowley
Elizabeth Larey
Mary Coleman
Linda Ann Di Teodoro
---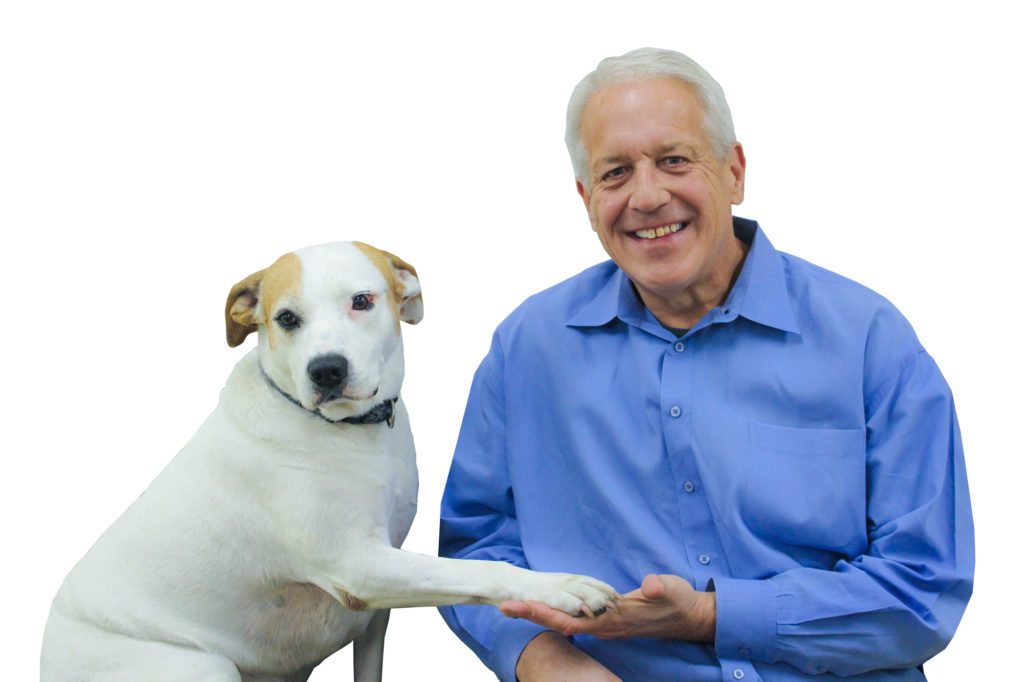 Our Founder
Thank you to our founder Rick DuCharme for nearly two decades of commitment to the pets and people of Northeast Florida.