Free Services Available – Grants Won
Not mentioned in video: Blossom is a 10-year-old Shepherd mix from Old Dog House that is available for adoption!
First Coast No More Homeless Pets (FCNMHP) has received life-saving grant funds allowing us to offer an array of free and affordable veterinary services this winter.
"The Big Fix" program is for large breed dogs in Duval County who weigh or are expected to weigh 40 or more lbs. They can now be spayed/neutered for free. "The Big Fix" stems from research showing that the majority of dogs in shelters are large breed and aims to more effectively control the large breed dog population. For "Duval Cat Fix," community (feral) and pet cats in Duval County can now be spayed/neutered for free–residents can get up to six per year. Cat owners must pay $20 fee for a City License. Lastly, in conjunction with an anonymous Foundation donor, Glynn County, Georgia is now the beneficiary of SpayGlynn, which provides free surgeries for community cats (feral) and for pets owned by low-income residents. The program also offers vastly discounted rates for all other pet owners as well as transportation.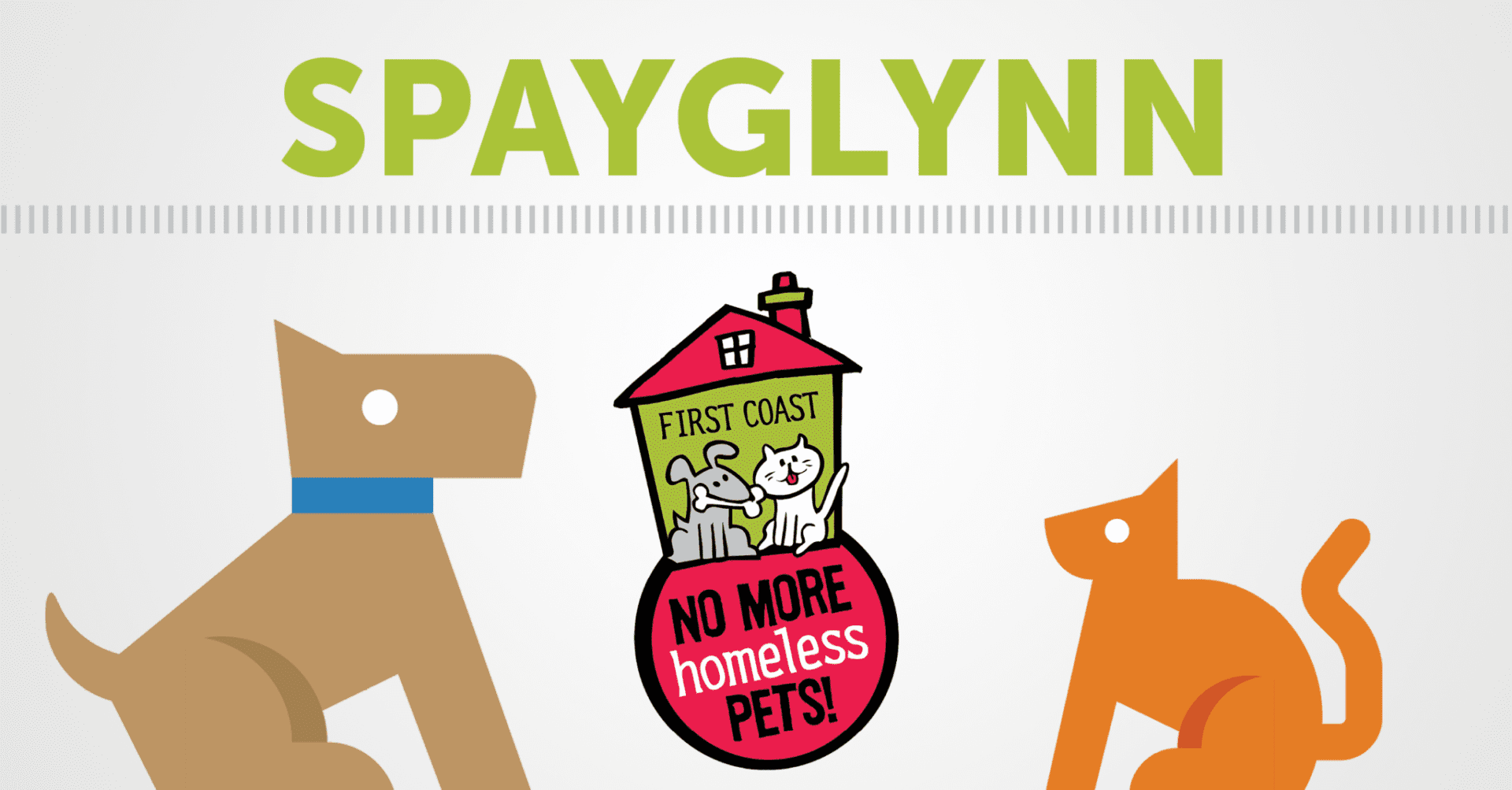 FCNMHP is one of the largest spay/neuter clinics in the country, having performed more than 200,000 surgeries to date. Last fiscal year it completed 26,250 spay/neuter surgeries and with these new programs hopes to see that number increase.
"The average cost for spay and neuter can be cost-prohibitive to low income residents and can be a barrier to getting this procedure done. This surgery is an elective and some veterinarian offices can charge up to $400 for a large dog spay and $150 for a neuter. Keeping pets from ever entering a shelter is what spay/neuter is all about. That way they can never become a statistic," says Jennifer Barker, FCNMHP Director of Operations.
Aggressive targeted spay/neuter programs are major contributors to Jacksonville's no-kill status and assist other communities save even more lives. Jacksonville has held the "no-kill" moniker for over two years, and many surrounding communities are following suit. No-kill is defined as attaining a 90% or better live-release rate.
To schedule your appointment, contact FCNMHP at 904.425.0005. Certain restrictions apply and are outlined here.