First Coast Shelter Pets Find Homes in Pennsylvania
FCNMHP transported almost 100 cats and dogs from local shelters over 800 miles north to Philadelphia on Saturday, December 3. They arrived on time and ready to go for the last day of the Brandywine Valley SPCA MEGA Adoption Event at the old Philadelphia Armory. Working with FCNMHP, and modeling the program on our successful Jacksonville events, they ran out of adoptable dogs and cats over the first 48 hours.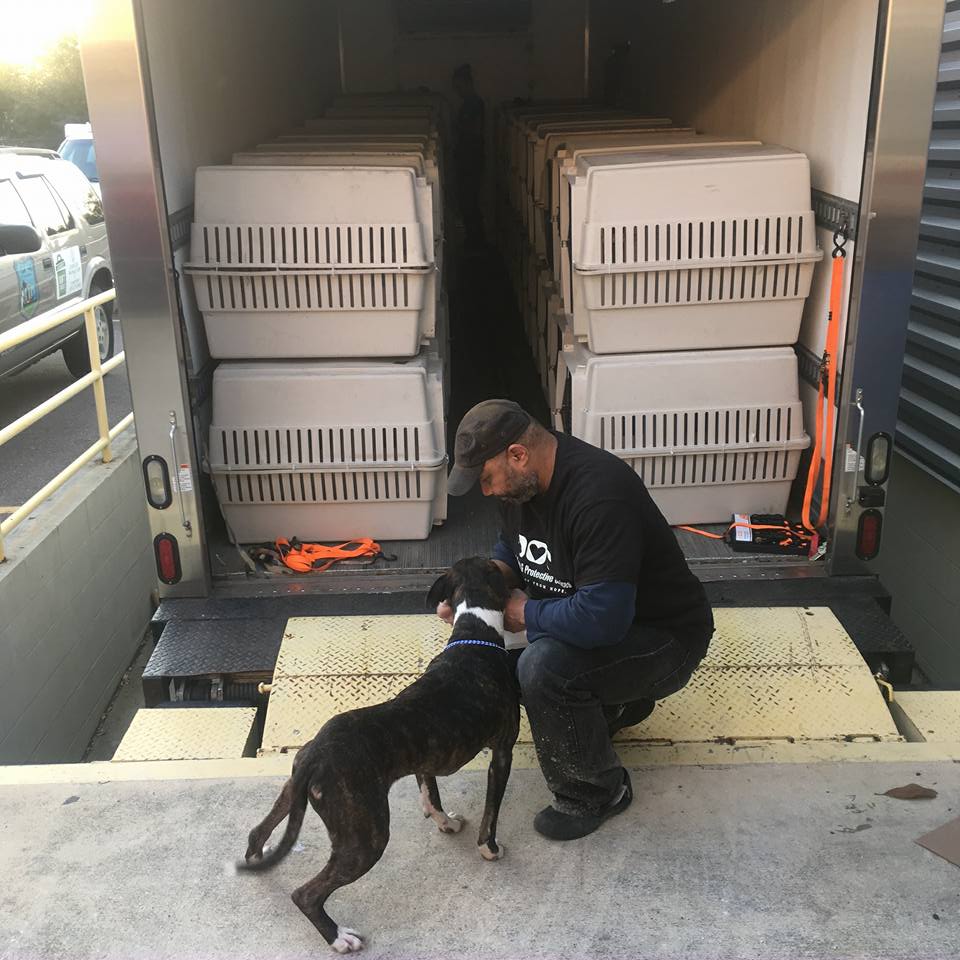 FCNMHP, long a national thought leader in the No-Kill movement, has been recognized for convening some of the largest pet adoption events in the nation at the Jacksonville Fairgrounds. These events have served as a model for many organizations across the US, including Brandywine Valley SPCA.
FCNMHP served as mentors and technical advisors to the Brandywine Valley ASPCA as they launched their first large-scale adoption event this past weekend. The Philadelphia event proved to be a great success as 886 pets found forever homes, including almost 100 First Coast pets!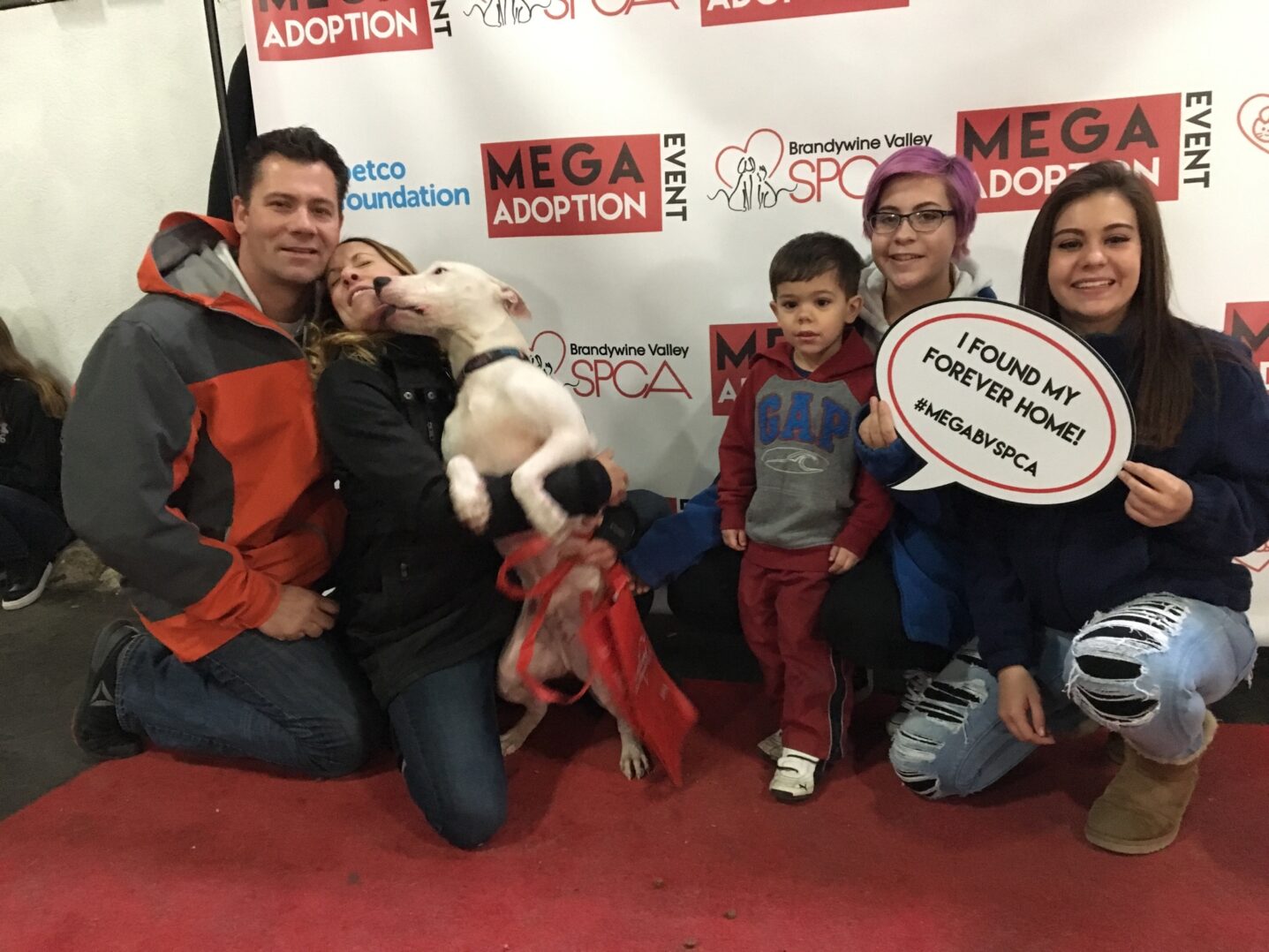 A call to FCNMHP CEO Rick DuCharme early Saturday morning seeking advice on what to do with the scheduled events on Sunday –  facing a shortage of adoptable cats and dogs – resulted in a decision to provide more animals for adoption, and to provide those animals from right here on the First Coast. With the hard work of a host of volunteers and animal welfare advocates, animals in the Jacksonville city shelter have been qualified for transport and will be driven overnight for adoption Sunday at the Pennsylvania event.
FCNHMP CEO Rick Ducharme marveled at the teamwork involved; "When I was first notified that they had been so successful, I knew it was an opportunity, but I also knew few teams could rally so quickly to make this happen in less than 10 hours." He continued, "Duval County is nationally recognized for our No-Kill status, and this is one more example of our communities' passion for the mission of helping dogs and cats find new homes – wherever they might be."
---
The next FCNMHP hosted MEGA Adoption Event, with more than 1,000 adoptable cats and dogs from our many shelter and rescue partners, is December 16-18 at the Jacksonville Fairgrounds.

---
The Story Told in Pictures