FCNMHP Awarded Grant from Banfield Foundation
First Coast No More Homeless Pets has been awarded a $10,000 grant from Banfield Foundation to help fund families afford veterinary care for sick or injured pets. Banfield Foundation was founded in 2015 with a mission to enhance the wellness of pets and communities across the country. The foundation is the charitable arm of Banfield Pet Hospital, which has more than 900 locations across the United States and Puerto Rico.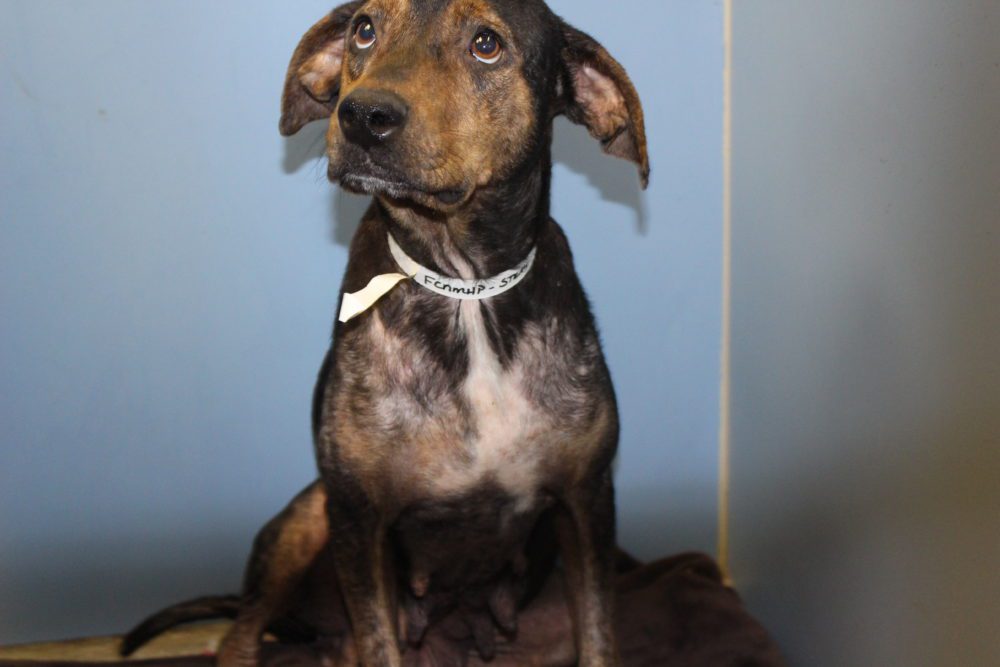 FCNMHP will use the grant in Angel Fund cases starting on February 23, helping pet owners whose pets are in critical need of veterinary care, but who cannot afford pay outright or through payment plans.
"Low-cost veterinarian care and keeping pets united with their owners and in their homes is our mission," said Jennifer Claxton, Senior Veterinarian at FCNMHP. "With the Angel Fund, animals will not be turned away because they are homeless or because the owner is unable to afford the medical care," continues Claxton.
Through the Angel Fund and many other financing programs that FCNMHP offers, people and their pets are able to receive high-quality, low-cost veterinary care. The FCNMHP mission and programs are made possible through organizations like Banfield Foundation and local community support.