FCNMHP, local pet welfare agencies partner to provide free microchips to dogs and cats in Jacksonville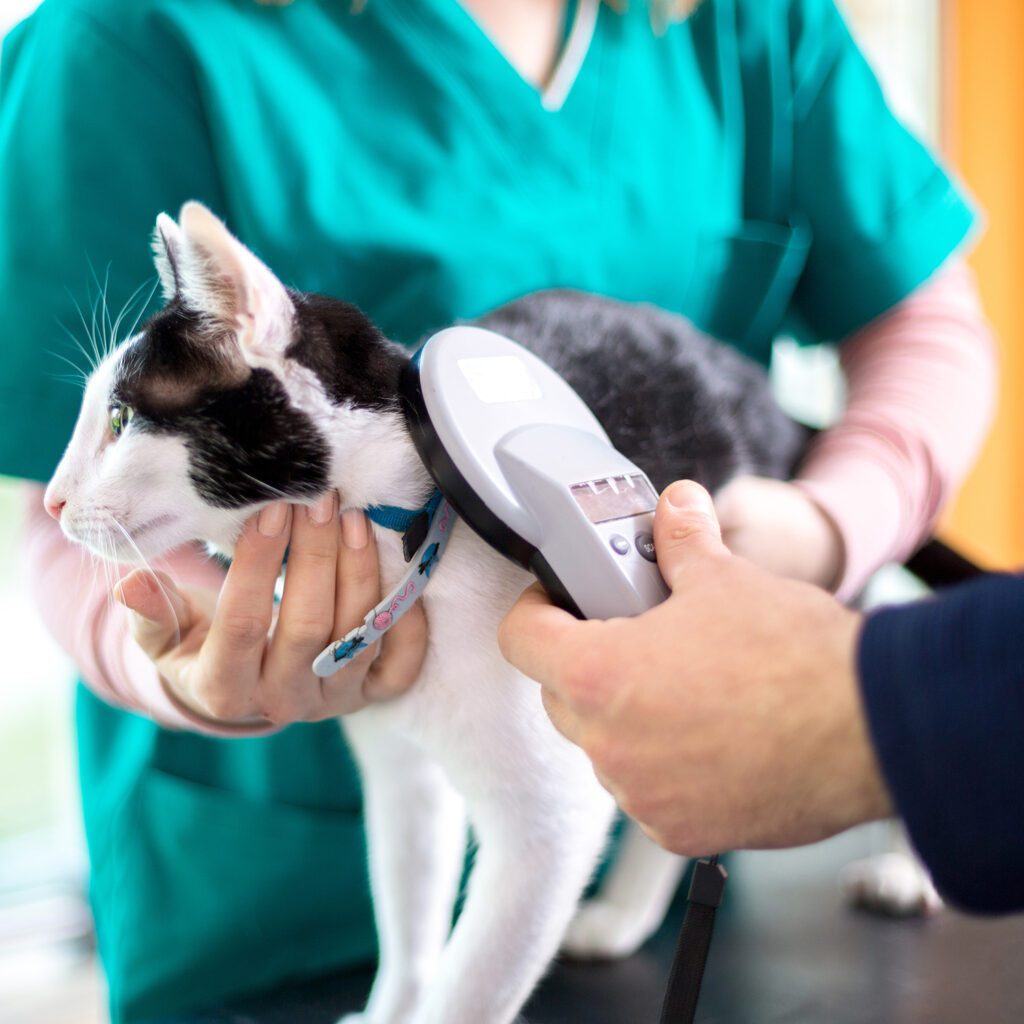 First Coast No More Homeless Pets, The Jacksonville Humane Society and Animal Care & Protective Services are working together to ensure more pets in Duval County are reunited with their families with a weekend-long, free microchipping event.
Microchips are a permanent source of identification, transmitting an ID number that can be scanned by a vet or shelter to find a pet's owner information. Keeping this information up to date is extremely important and the free lifetime registration makes updating easy. In addition to free microchipping, The Scan, Plan and Chip event will also provide chip verification and updating services.
Scan, Plan and Chip will happen Aug. 13-15, 1-5 p.m. at JHS, ACPS and FCNMHP. Appointments are not required to participate in this event.
Friday, Aug. 13, 1-5 p.m.
JHS
8464 Beach Blvd.
Jacksonville, FL 32216
Saturday, Aug. 14, 1-5 p.m.
ACPS
2020 Forest St.
Jacksonville, FL 32204
Sunday, Aug. 15, 1-5 p.m.
FCNMHP
464 Cassat Ave.
Jacksonville, FL 32254
We also recommends registering your pet on PetcoLoveLost.org, a site that uses facial recognition technology to reunite pets and families. It's a free and easy way to notify your neighborhood in the event a pet goes missing. More information can be found at lost.petcolove.org.
Microchips were generously donated by the Michelson Found Animals Foundation.