Elderly Oliver Finds a Home
It was a rough couple of months for Scotty and Paula, who had just lost their beloved Scruffy, a silky terrier rescued from the streets in 2002. Through grieving, remembrance, and an attempt to fill the void in their lives, Scotty and Paula came to the Mega Pet Adoption Event last year.
Paula remembers the story well: "We must have walked every aisle looking and discussing different dogs. And then there was Oliver – a 10-year-old Beagle. Knowing what we just went through with Scruffy, we were unsure, but my heart kept being drawn back to him. When I finally asked to see him, we sat on the floor with him and I was brought to tears. We made a connection instantly! The staff at the event made the adoption process so easy for us and even shared a few hugs when they knew how emotional I was about moving on and starting over."
Now in his forever home, Oliver loves to play, cuddle, and travel.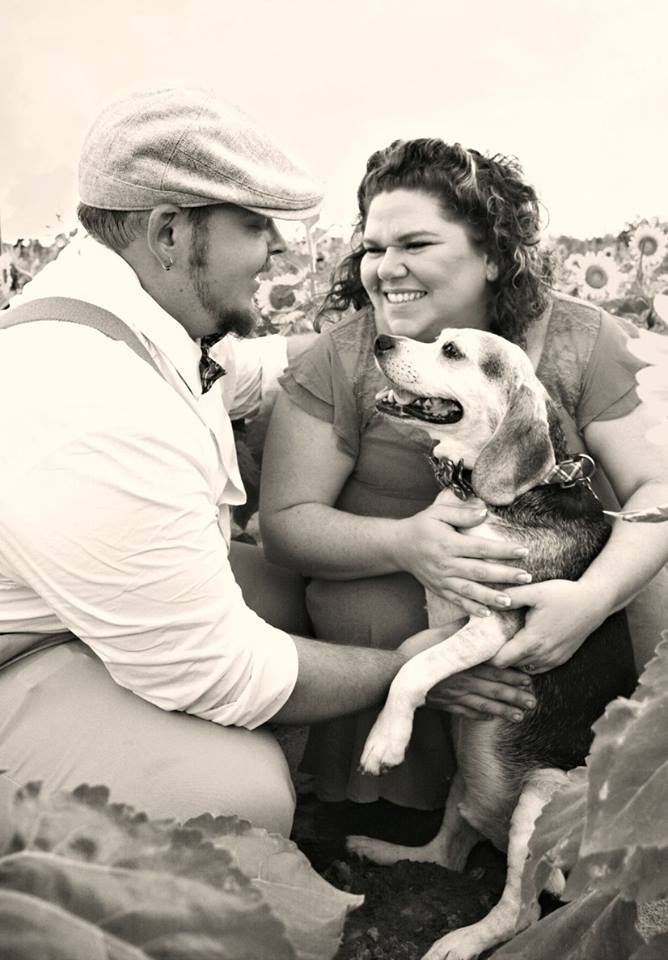 ---
We Need Your Help!
Each Mega Adoption Event costs thousands of dollars to operate. We are thankful for the generous support of the Petco Foundation and their title sponsorship. However, we are still short of covering the entire event bill, impacting our ability to support our high-quality, low cost veterinary care, our Jacksonville Food Bank and all our other lifesaving programs to help all those who call on us each and every day to help the pets they love.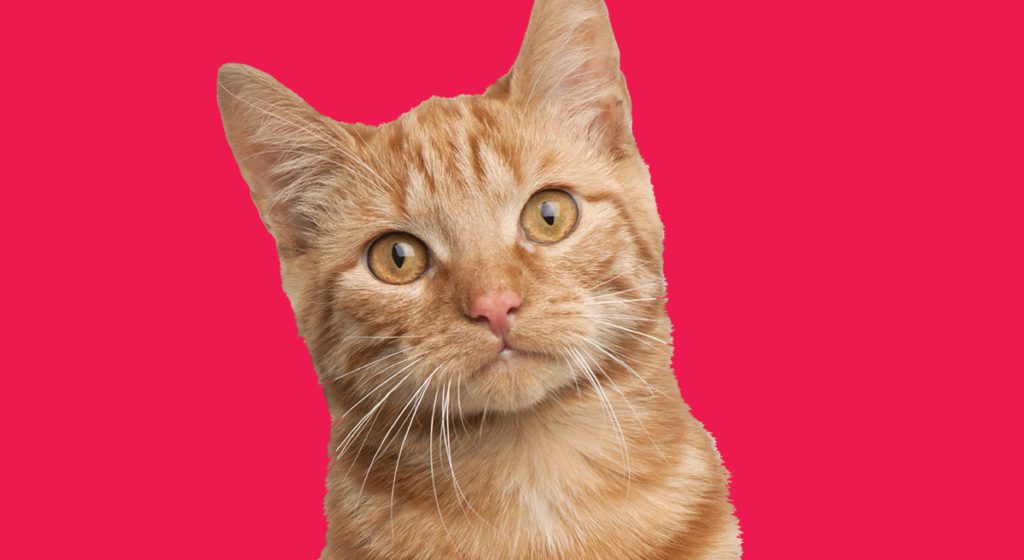 This is why we are turning to the power of you, our most loyal, pet-loving supporters, to help spread the word among your friends and family. Below is a link to set up your own fundraising page or make a one-time gift. Tell us your story and share why finding loving homes for pets is so important to you.