Hurricane Irma has Left Dogs and Cats Homeless in its Wake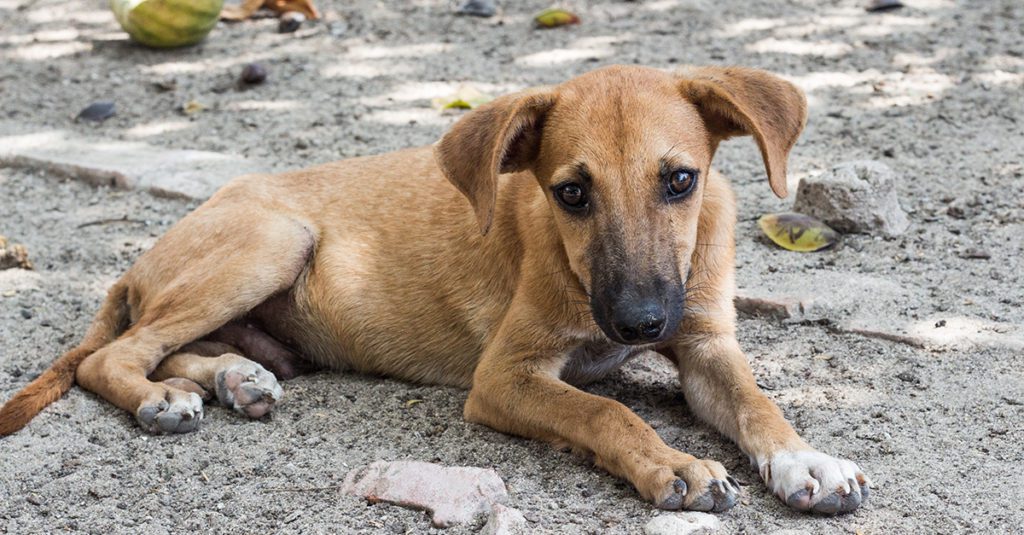 Dogs and Cats are Homeless Across Florida After Hurricane Irma
First Coast No More Homeless Pets is partnering with national animal welfare leader Best Friend Animal Society to make sure that amidst all the needs across Florida, no one forgets those that do not have a voice – the suddenly homeless cats and dogs across the disaster zone.
We could not respond to Hurricane Irma like this, and save animals every day here at home, without your support. Please help us today so we can take care of all those in need.
---
We are proud that Best Friends trusted us to lead this recovery effort to save lives, clear shelters, and provide veterinary care. They trust us for the same reason you do: we get the job done with little overhead and a whole lot of passion. A 25,000 sq. ft. Disaster Recovery Center has been established to receive critical supplies, medicine, and other materials to rush to hard-hit shelters and rescues.
Remember, even as our lives begin to return to normal, for the cats and dogs left homeless by this storm, there is still work to be done.
---
All checks can be made payable to FCNMHP and mailed to the address below:
First Coast No More Homeless Pets
6817 Norwood Avenue
Jacksonville, FL 32208
PHONE
Our fundraising department can be reached via telephone by calling 904.520.7900.