December Cassat Clinic Updates
The new Veterinary Clinic is progressing along nicely. The dry wall, window fixtures, air conditioning, flooring, and cabinetry are almost completely installed. As you can see, the new clinic still has a ways to go, and we are still in need of some necessary life-saving equipment!
The clinic is expected to open soon.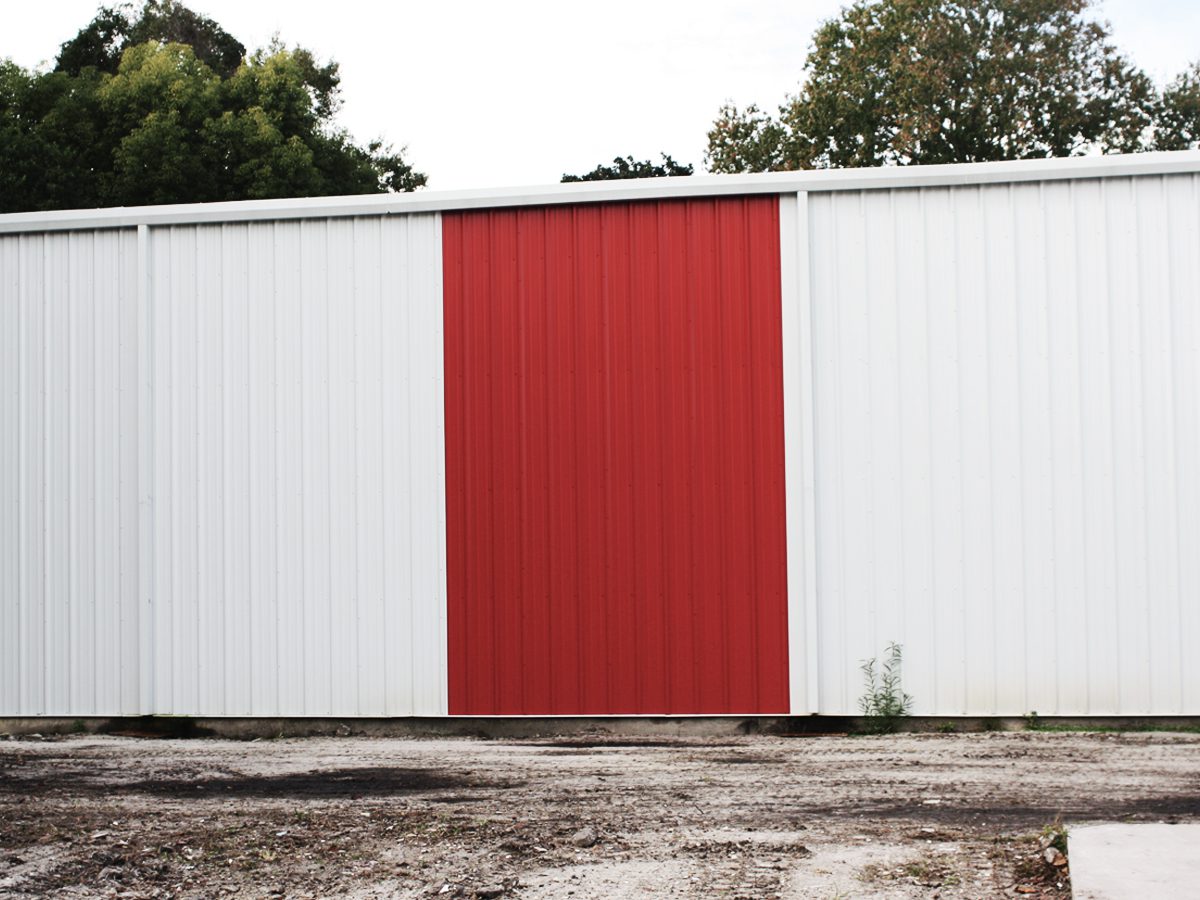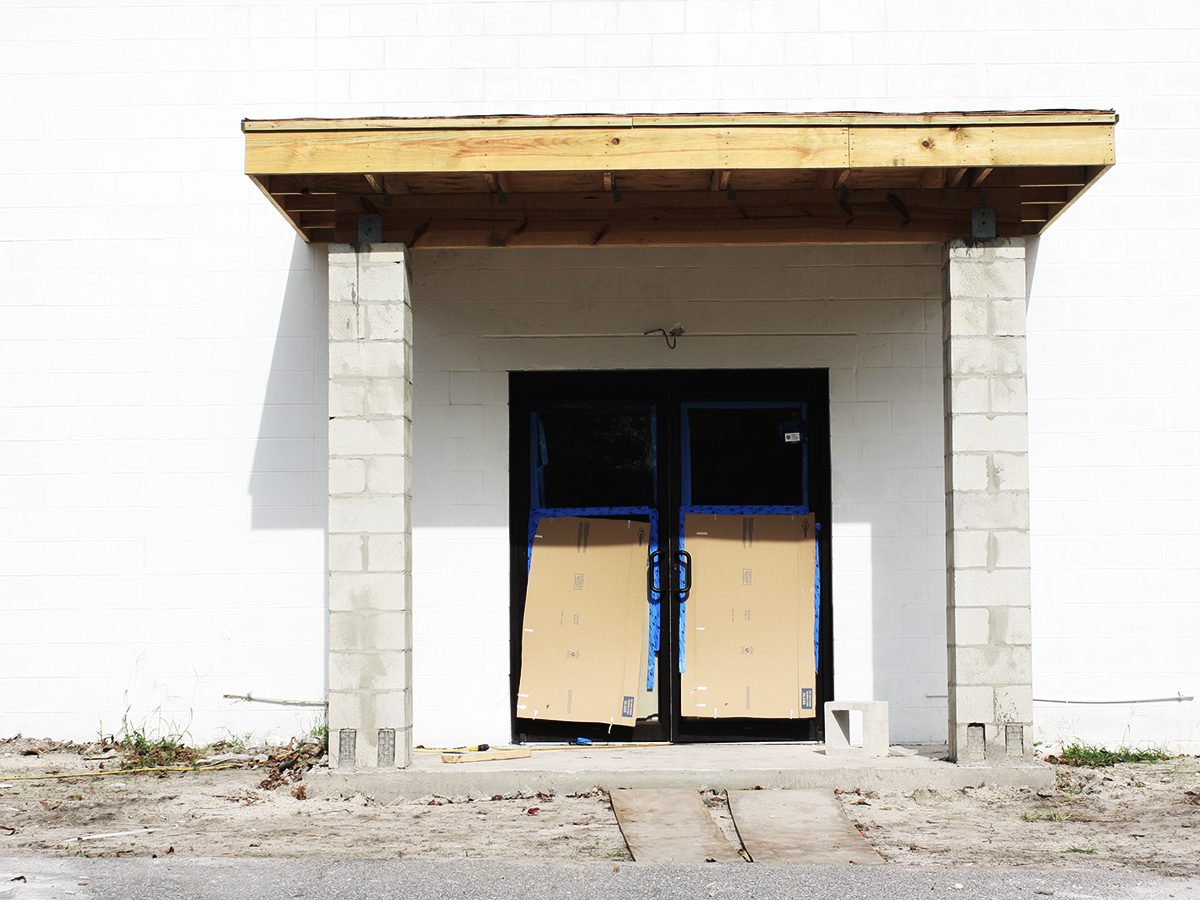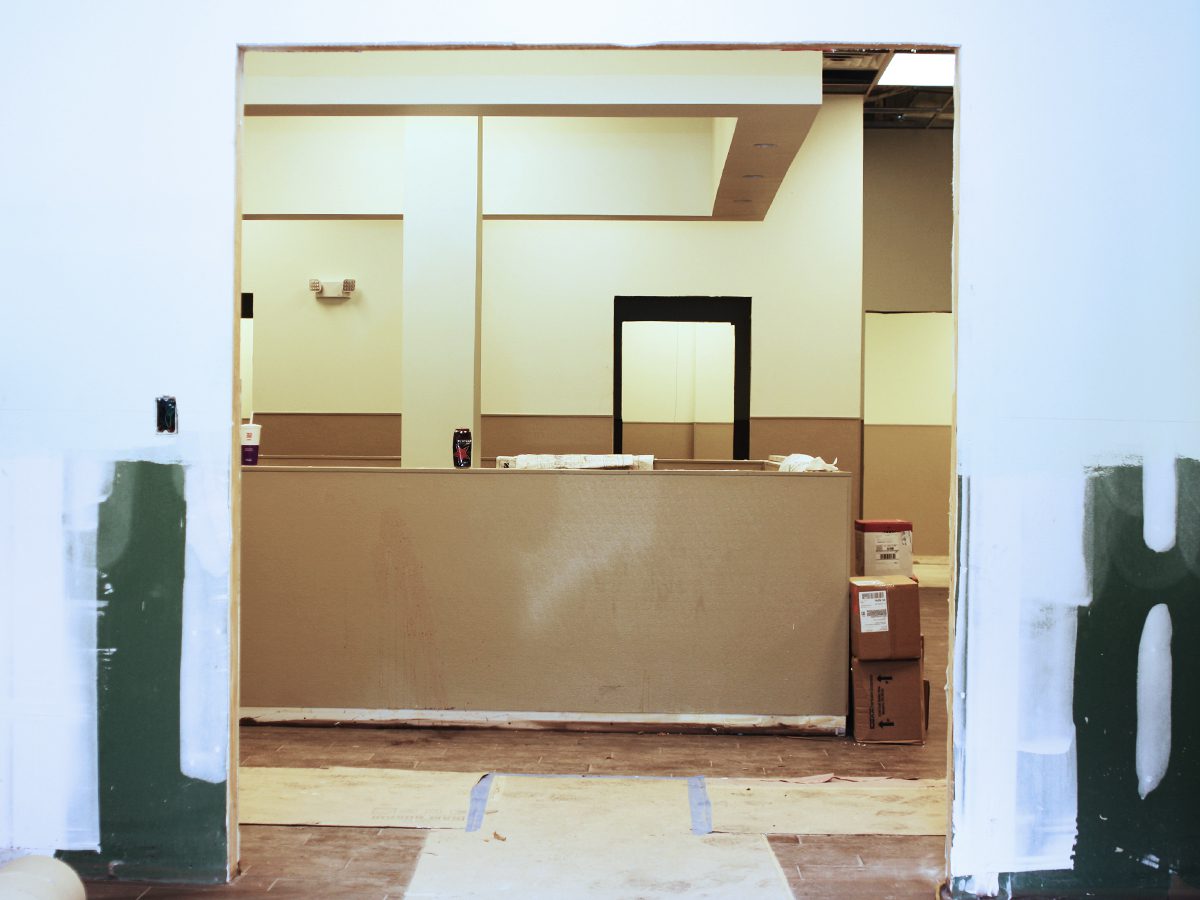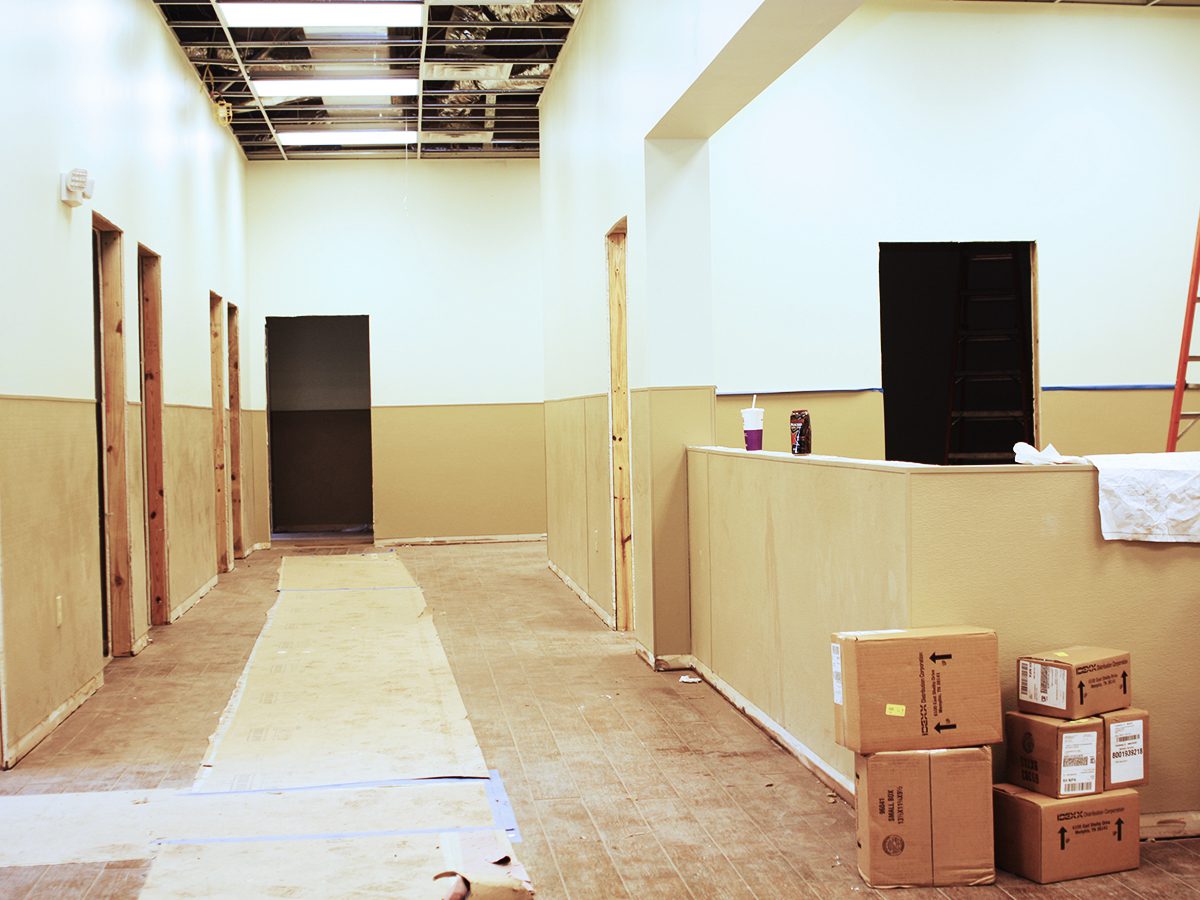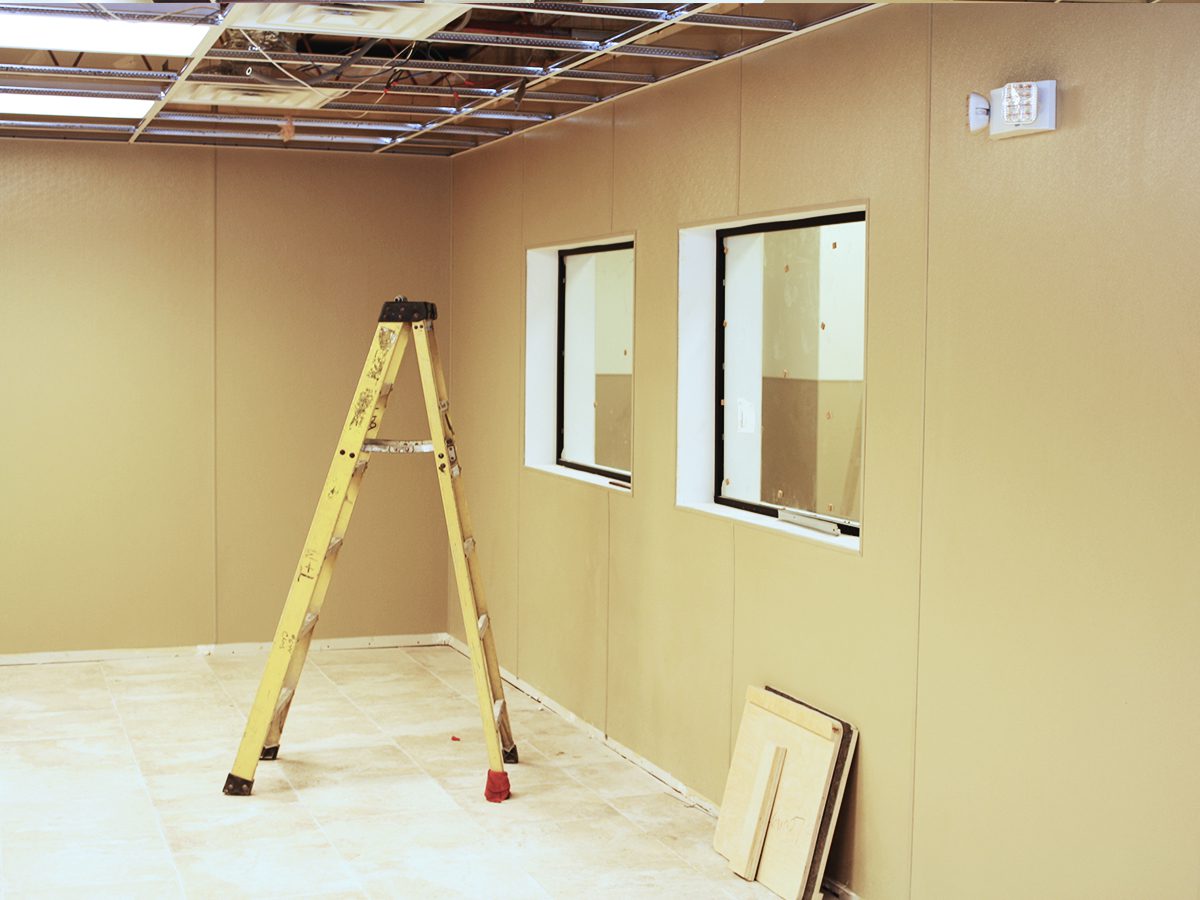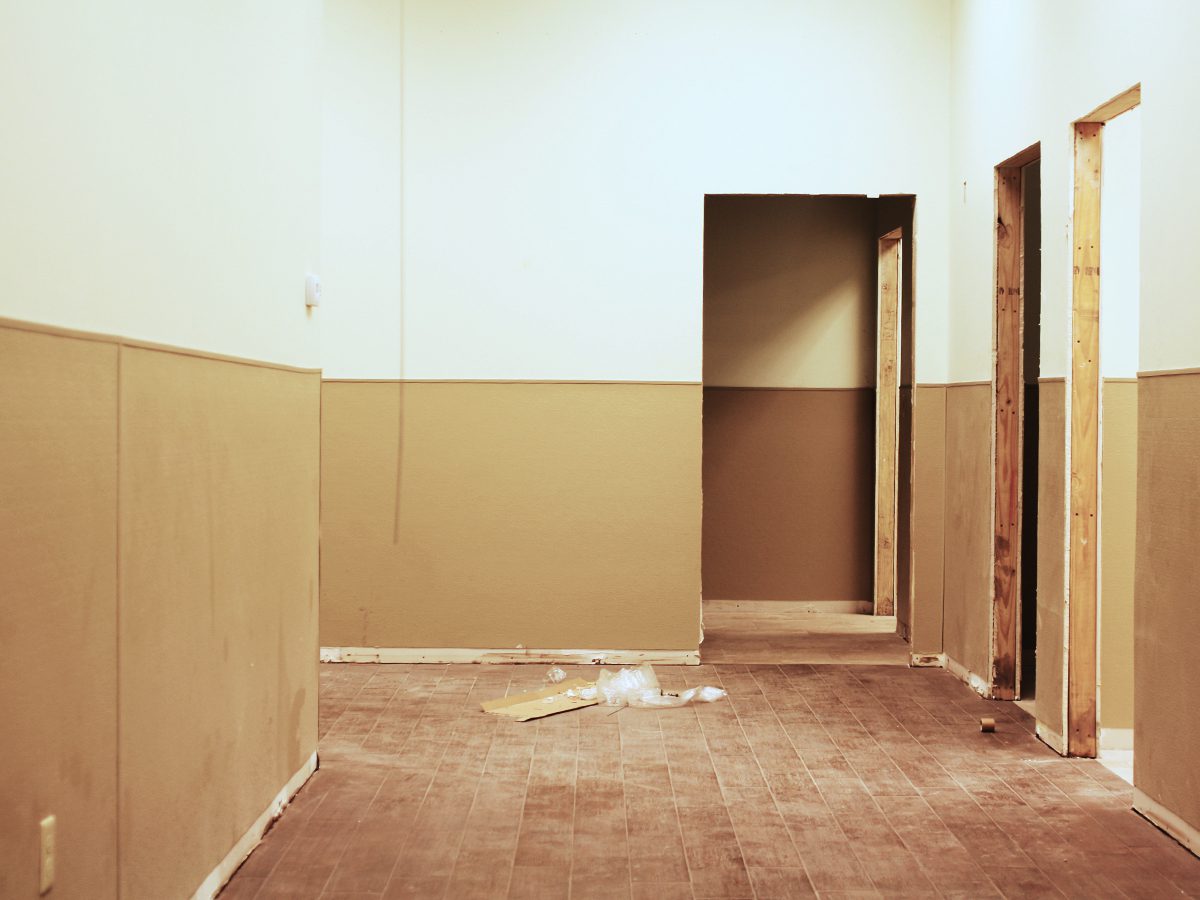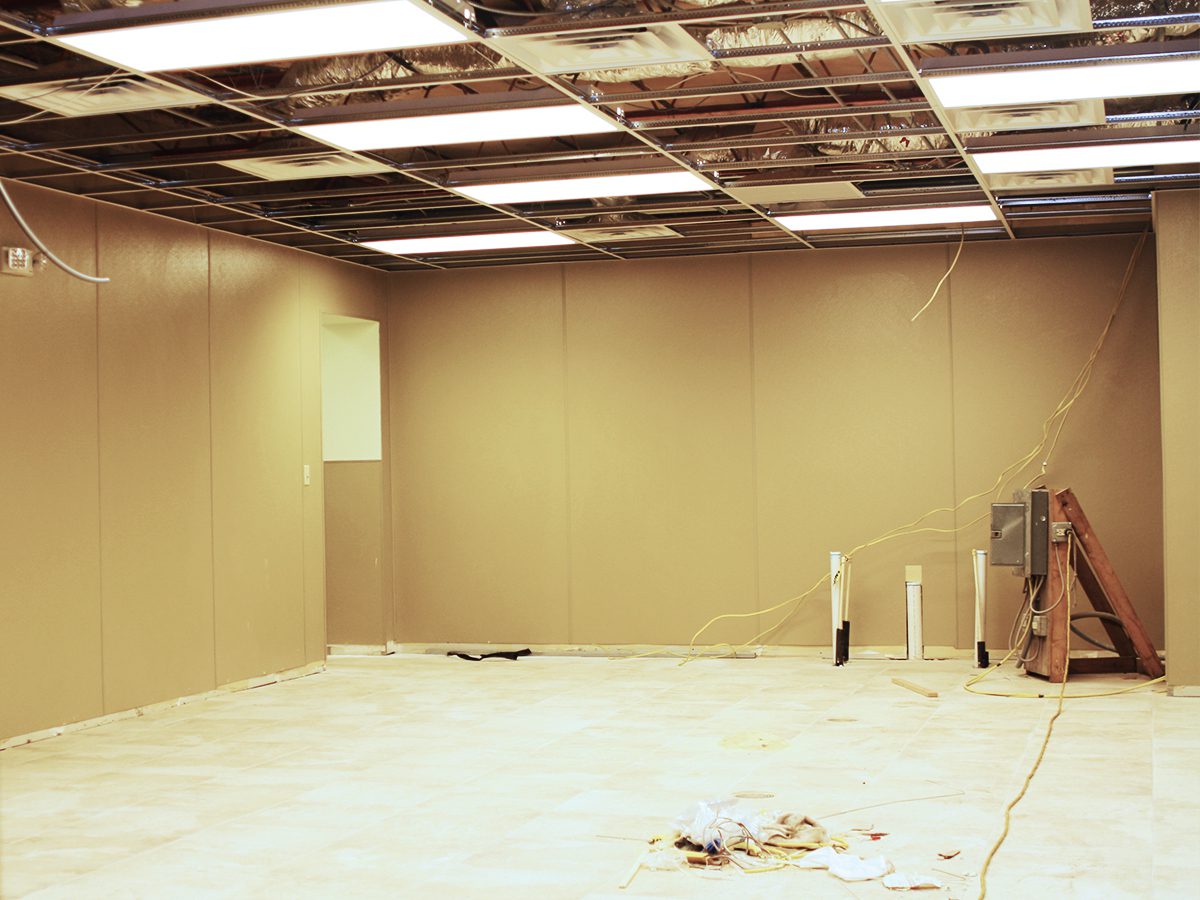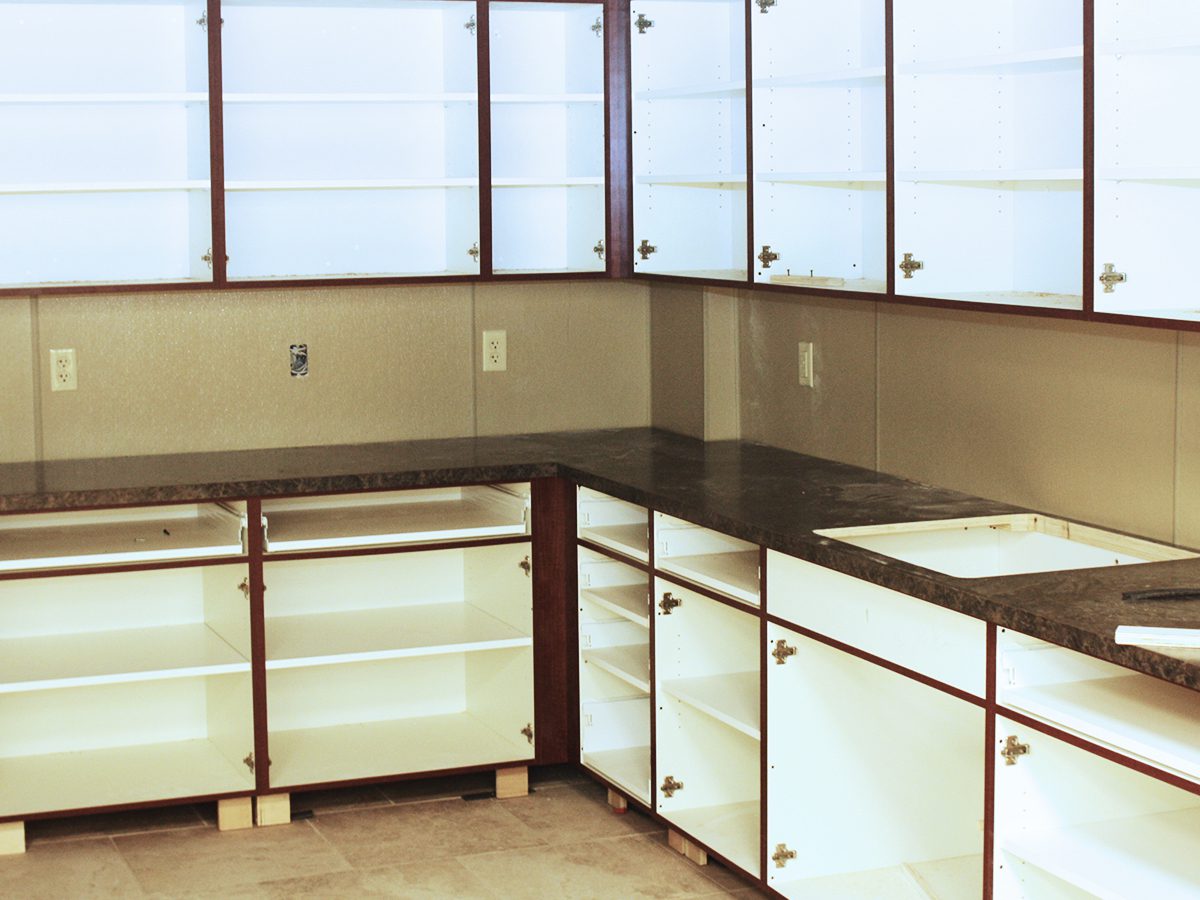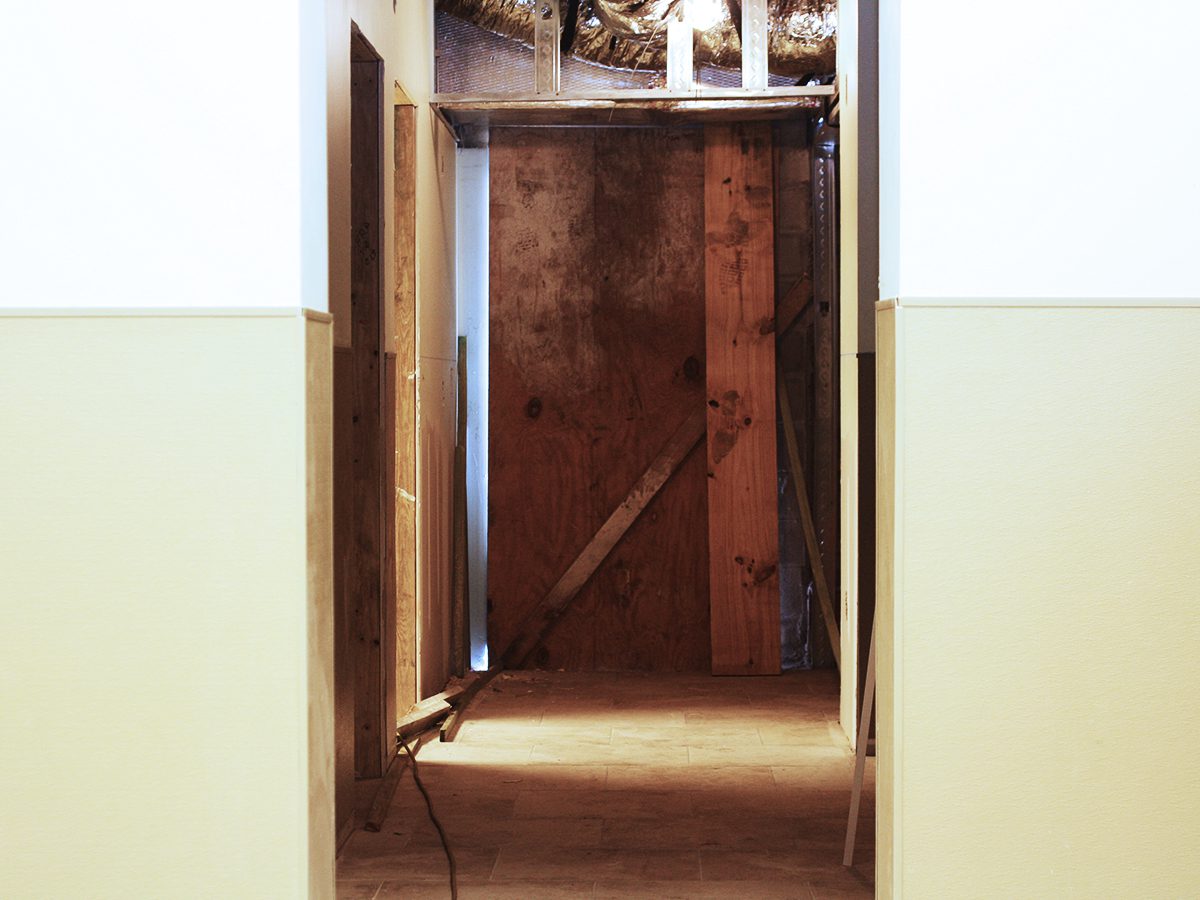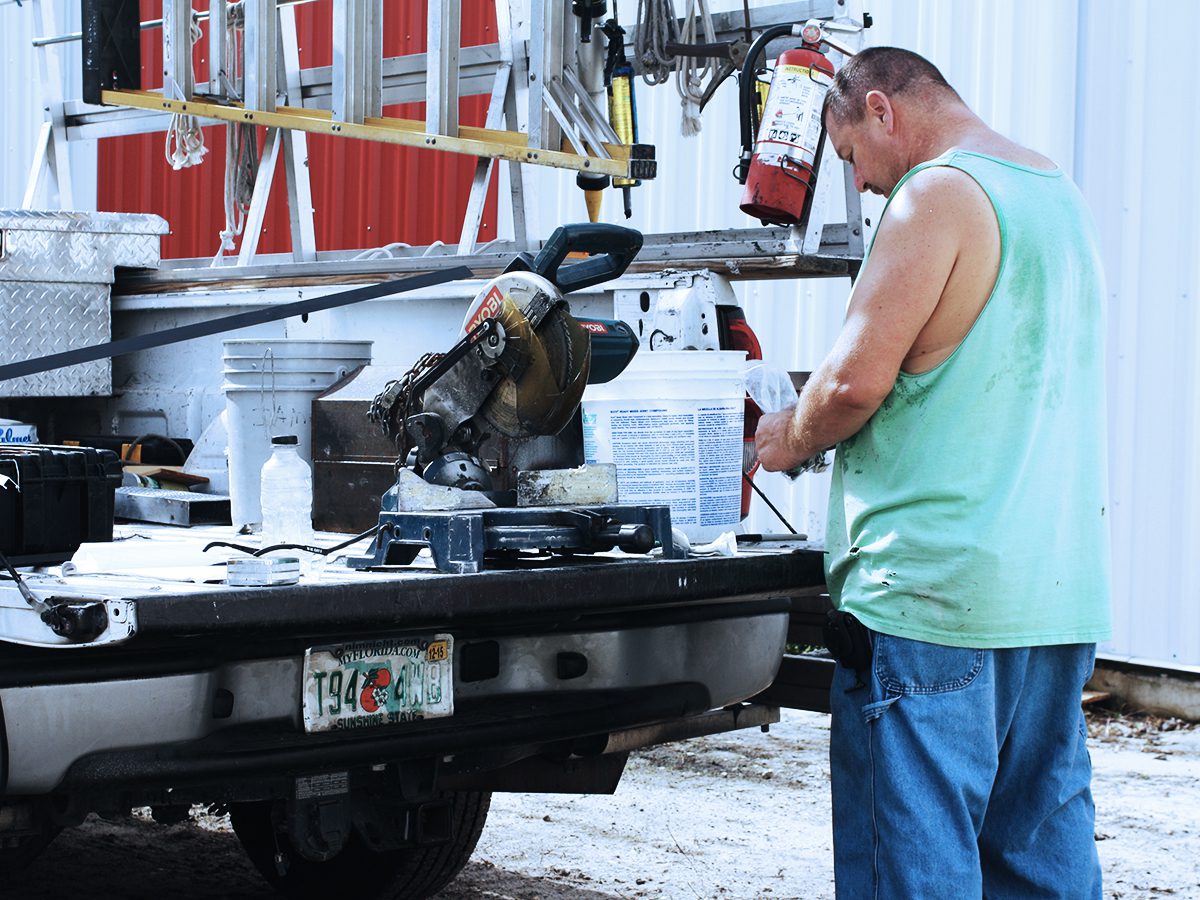 Interested in sponsoring a room or life-saving equipment? Please email Development Director Nicole Brose for more information.