Charitable Partners
At First Coast No More Homeless Pets, we save lives in a variety of different ways. We count on different charities and foundations to help fund programs and events that help to save more lives.
Special thanks to:
---
Major Donors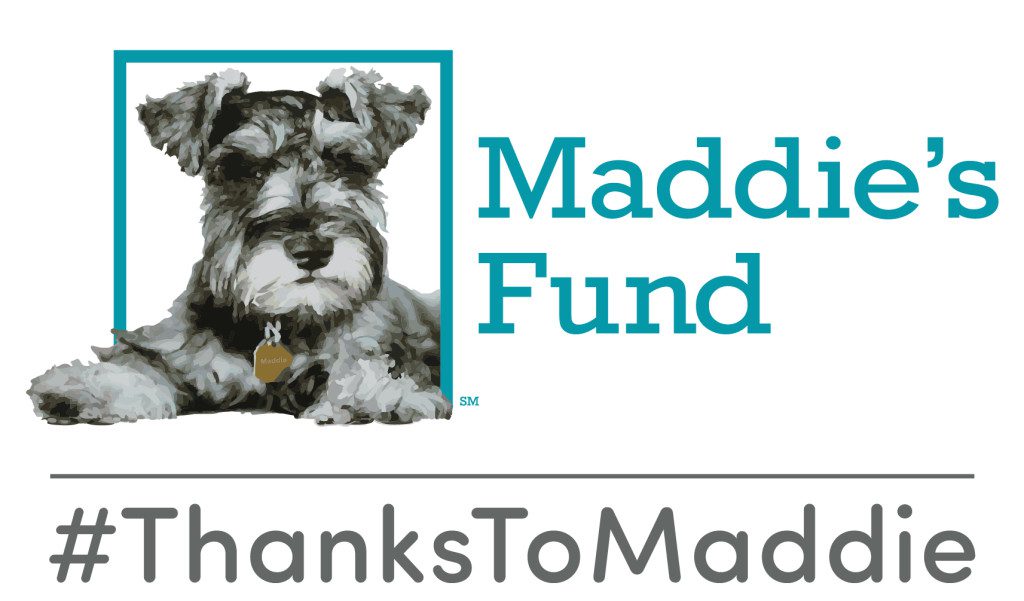 ---
Partners for Pets
---
At a Glance
The Problem:
In the United States, approximately 3.7 million pets are euthanized every year. While euthanasia can alleviate suffering in some cases, healthy pets make up the majority of these figures.
The Solution:
Our combination of aggressive spay/neuter efforts, adoption initiatives, and pet retention programs has resulted in significant improvements for animals. The euthanasia rate in Jacksonville has decreased by an astounding 95% since our inception in 2002.
Our Approach:
We carefully look at data from the city shelter and determine the origin of surrendered pets, as well as the types of pets least likely to leave the shelter alive. Armed with this information, we target our efforts.
Examples:
We offer free spay/neuter services for feral cats and pets from zip codes with high surrender rates.
Our Neuter Commuters provide transportation to those who need it in surrounding counties, ensuring all animals can get spayed or neutered.
---
Your Support
By becoming a Charitable Partner, you're supporting our life-saving programs, such as:
You are also sponsoring our signature events and gaining exposure for your business. Together, our events reach more than 11,000 individuals directly. These events include:
Annual Fundraising Luncheon
Mega Pet Adoptions (Petco Foundation)
Super Pet Adoptions (Petco Foundation)