SpayJax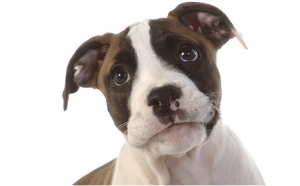 SpayJax is a free spay/neuter surgery program available to residents of Duval County.
To qualify, the pet owner must have documentation of  participation in one of the following assistance programs:
Food Stamps
Medicaid, MediPass, MedKids, HealthEase, Healthy Kids, (Shands) Community Health, JaxCare
Women, Infants & Children (WIC)
SSI (Supplemental Security Income – this is NOT Social Security)
Section 8, Public Housing
Show proof of low income level depending upon number of family members
Instructions:
Call FCNMHP at 904.425.0005 to schedule your pet's surgery appointment.
Request a SpayJax appointment for surgery for your pet.
Take your pet's city license tag to the appointment. If your pet does not have a current city license tag, you must purchase one at a cost of $20 for each pet.
You must bring picture ID, proof of residence in Duval County, and proof of your participation in one of the above programs or proof of income (ex. front page of tax return, W-2, pay stubs for one month) to surgery appointment.