Veterinary Care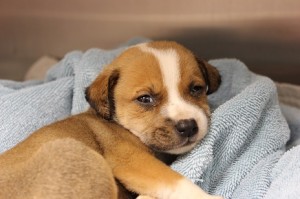 Our low-cost veterinary clinic offers services at about 40% less than normal prices!
Please call us at 904.425.0005 to schedule an appointment or for additional information.
While appointments are not required for general wellness and preventative care, they are HIGHLY recommended.  Due to the high volume of patients we see everyday, you may experience long wait times, and we cannot guarantee your pet will be seen without an appointment.
Patients needing surgery must always have an appointment.
Information
Hours of Operation
Monday – Friday: 9:00am – 6:00pm
Saturday: 9:00am – 5:00pm
Sunday: 10:00am – 5:00pm (No spay/neuter)
Microchip Information
A microchip is a permanent form of identification for your pet. Should your pet ever get lost without their collar, a microchip can help get them safely back home.  A small chip is inserted under the skin which, when scanned, will give your contact information.  Microchipping saves lives, but each chip must be registered with your info to be effective.  Don't delay – this step is vital!
To register a microchip:
Congratulations!  Your pet is now protected in the free Found Animals Microchip Registry!