Adopt a Pet

Working together, we are saving lives.
Adopting a pet is a fantastic choice!  It not only saves the life of an animal, but it's also the best value for your money.   Fortunately, there are many great places to adopt a pet on the First Coast.  Check out our

Adoption Trail Brochure

 for a mapped list of adoption centers, including a $10 off coupon for newly adopted pets at our veterinary clinic!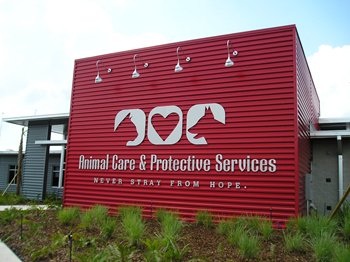 Animal Care & Protective Services
2020 Forest St. Jacksonville, FL 32204
904.630.CITY
Adoption Hours:
Tuesday-Saturday: 10 a.m. – 6 p.m.
Sunday-Monday: CLOSED
To view adoptable pets, visit:  www.coj.net/pets
_____________________________________________________________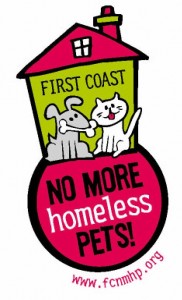 First Coast No More Homeless Pets
Contact adopt@fcnmhp.org for details on adopting one of these awesome pets!
See our pet of the month below and check out Petfinder.com to meet our entire gang!
_____________________________________________________________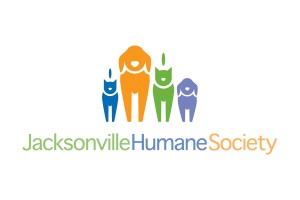 Jacksonville Humane Society
8464 Beach Blvd. Jacksonville, FL 32216
904.725.8766
Adoption Hours:
Monday-Tuesday: 11 a.m. – 6 p.m.
Wednesday: CLOSED
Thursday-Friday: 11 a.m. – 6 p.m.
Saturday: 10 a.m. – 4 p.m
Sunday: 12 p.m. - 4 p.m
To view adoptable pets, visit:  www.jaxhumane.org