Adopt a Pet
____________________________________________________________________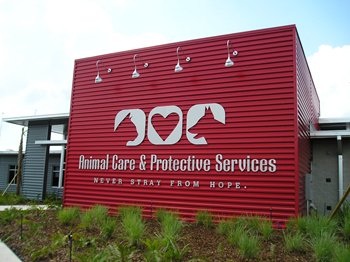 Animal Care & Protective Services (ACPS)
2020 Forest St. Jacksonville, FL 32204
904.630.CITY
www.coj.net/pets
Adoption Hours:
Tuesday-Saturday: 10 a.m. – 6 p.m.
Sunday-Monday: CLOSED
____________________________________________________________________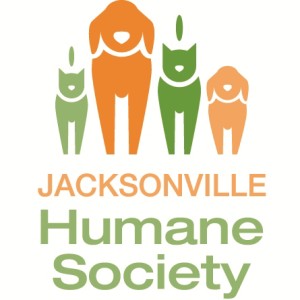 Jacksonville Humane Society (JHS)
8464 Beach Blvd. Jacksonville, FL 32216
904.725.8766
www.jaxhumane.org
Adoption Hours:
Monday-Friday: 11 a.m. – 6 p.m.
Saturday: 10 a.m. – 5 p.m
Sunday: 12 p.m. - 4 p.m
____________________________________________________________________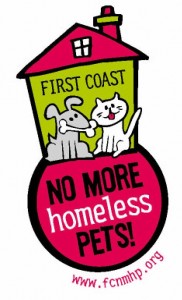 First Coast No More Homeless Pets (FCNMHP)
Check out our Adoption Trail Brochure for a mapped list of all adoption centers in the area, including a $10 off coupon for our veterinary clinic for newly adopted pets!
FCNMHP is not a shelter, but we do have some pets who are looking for forever homes. Check out our cat of the month below!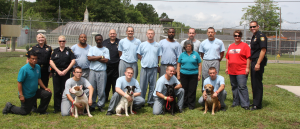 Also, be sure to check out our graduating dogs from our Teaching Animals and Inmates Life Skills (TAILS) program.
____________________________________________________________________ 
A SPECIAL THANK YOU
FROM FIRST COAST NO MORE HOMELESS PETS TO