Spay & Neuter Surgeries
We offer safe spay and neuter services for your cat or dog. Our surgery center uses the latest equipment and your pet is cared for by experienced professionals.
Schedule an appointment or walk in Monday through Friday from 9 a.m. to 6 p.m.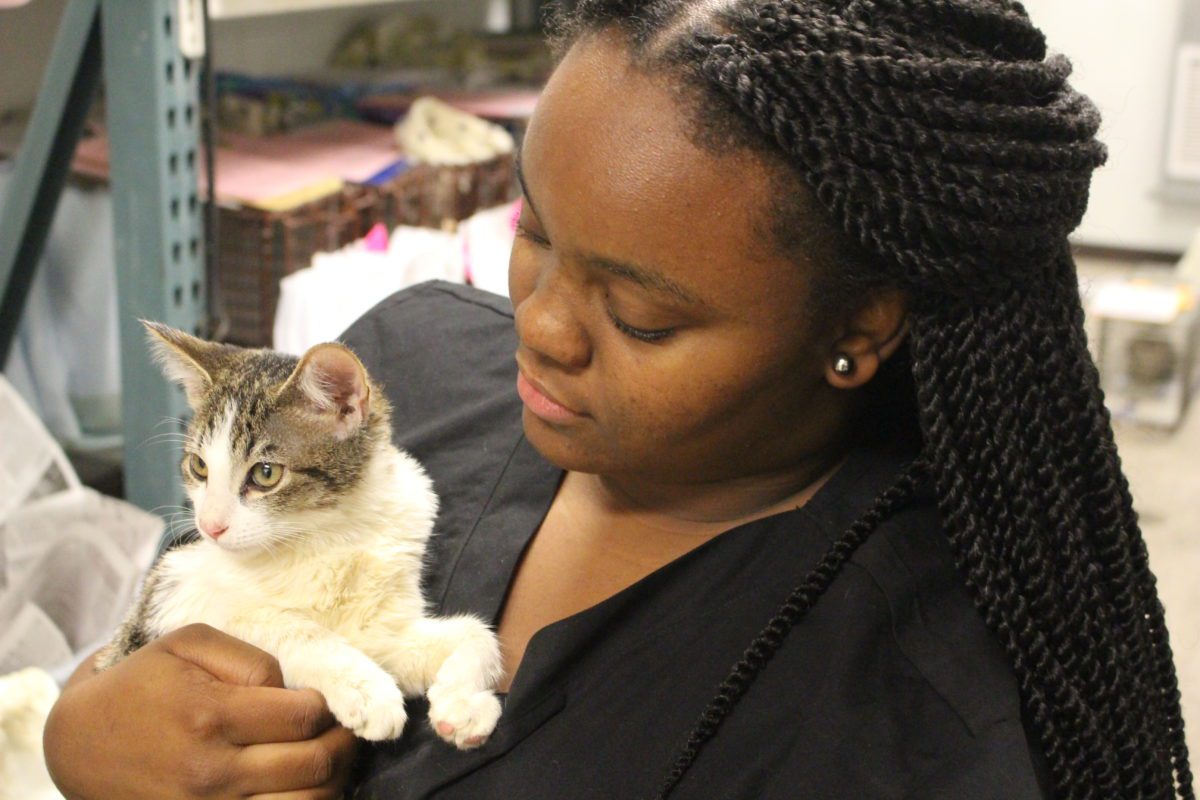 Why Spay and Neuter?
Every year, dogs and cats are abandoned. Spaying or neutering your pet reduces unintentional litters to help prevent this. But there are other benefits to spay and neuter surgery. Female pets who go into heat can be whiny and mark their territory. Male pets can also be prone to marking their territory and showing higher levels of aggression. Animals that are spayed and neutered are more relaxed and easier to train.
Low cost and no cost spay/neuter programs are also available.